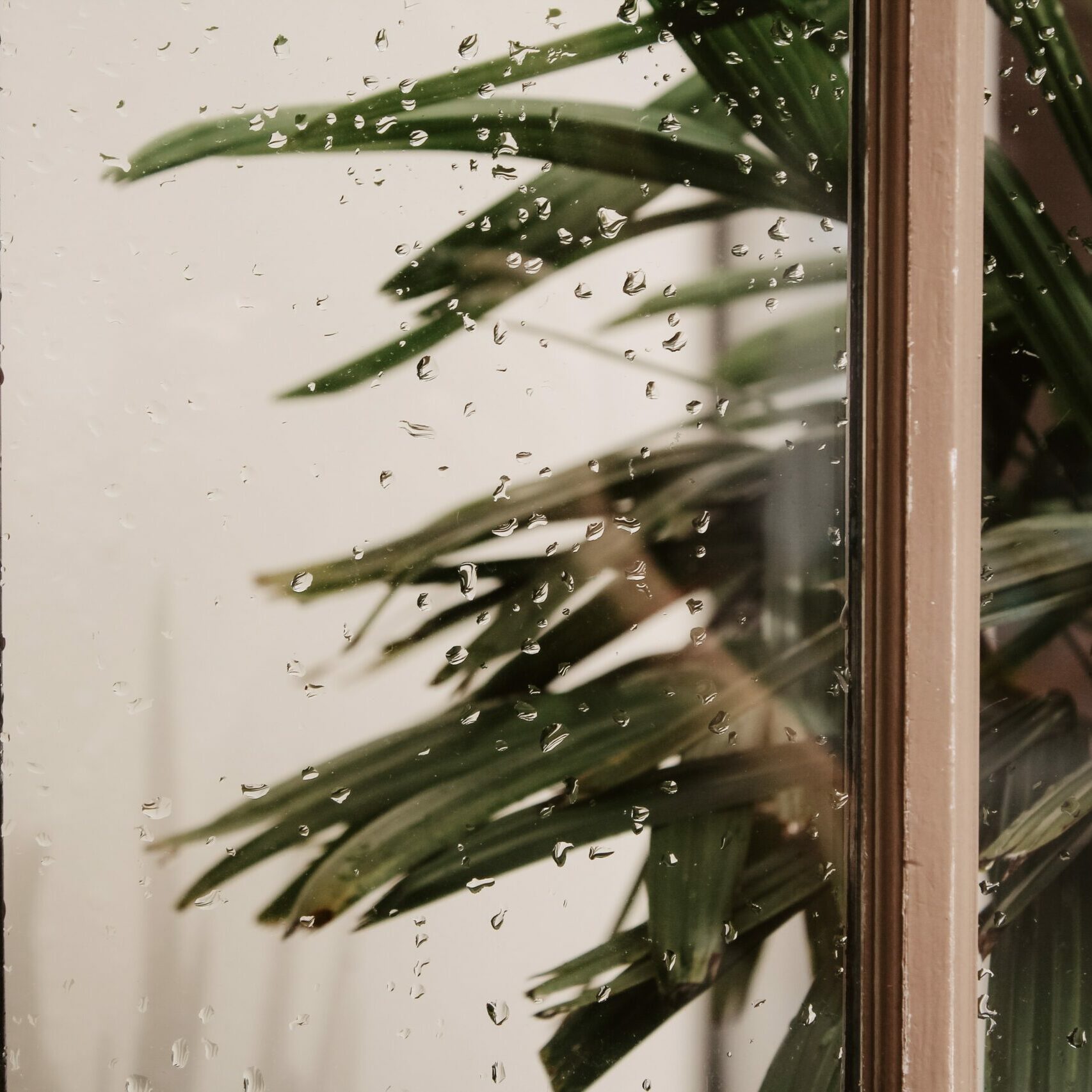 At Carrillo PD, we are devoted to ensuring that every surface you entrust to us remains guarded against moisture and wear. Our state-of-the-art waterproofing solutions not only provide steadfast protection but also elevate the visual appeal and lifespan of your cherished spaces. Step into a realm where resilience meets refinement, where every inch is impermeable to the test of time and tide.
Why Choose Carrillo PD for Waterproofing?
Stalwart Protection: Our waterproofing applications go beyond mere surface-level; they delve deep, sealing and ensuring longevity.
Artistic Brilliance: More than just defense against the elements, our solutions accentuate the inherent beauty of your spaces, offering a medley of finishes and textures that align with your vision.
Meticulous Craftsmanship: Our veteran technicians are adept at the nuances of each service, guaranteeing meticulous and efficient applications each time.
Eco-Conscious Choices: At Carrillo PD, our allegiance is also to the environment. Our solutions are eco-friendly, safeguarding both your spaces and Mother Nature.
Epoxy Garage Flooring Coating
Reinvent your garage into an area resistant to spills and stains, beautified by our premium epoxy coatings.
Breathe fresh life into your surfaces as we eradicate stubborn dirt and blemishes, setting them up for a pristine finish.
Shield your deck from the wrath of nature, all while amplifying its innate charm with our specialized finishes.
A robust coating tailored for areas that witness frequent movement, ensuring they remain unblemished and vibrant.
Refresh your concrete with our stains, adding both protection and a better look.
Below Grade Waterproofing
Preserve your subterranean assets from unwanted moisture and potential damage with our superior waterproofing measures.
Protect Your Surfaces with Confidence
Let not time or toil tarnish your surfaces. Opt for Carrillo PD – where protection meets perfection. Reach out to us today for a comprehensive estimate, and let us fortify your precious spaces.
Subscribe
Newsletter
Join our newsletter for exclusive project updates and specialized cleanup tips.