Restoring Peace of Mind Through Emergency Cleanups Since 1983
CALIFORNIA'S CHOICE FOR HOSPITALITY RENOVATION & COMMERCIAL RENOVATIONS​​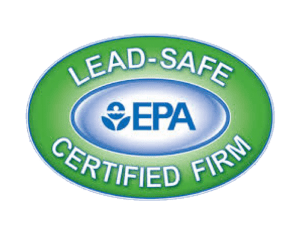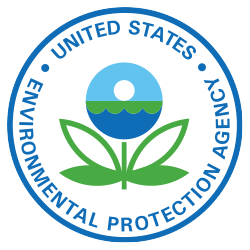 24/7 water and fire damage restoration
Water or fire damage requires immediate action. We offer 24/7 certified and insured restoration to revive your property. Contact us now.
Quick & Professional Disaster Cleanup
We hold certifications, licenses, and comprehensive insurance coverage for water and fire restoration, and overseeing construction projects.
Where masterful construction meets modern hospitality, crafting unparalleled renovations tailored to every hotel's unique essence.
Around-the-clock quality construction, fully certified, licensed, and insured. We commit to your project.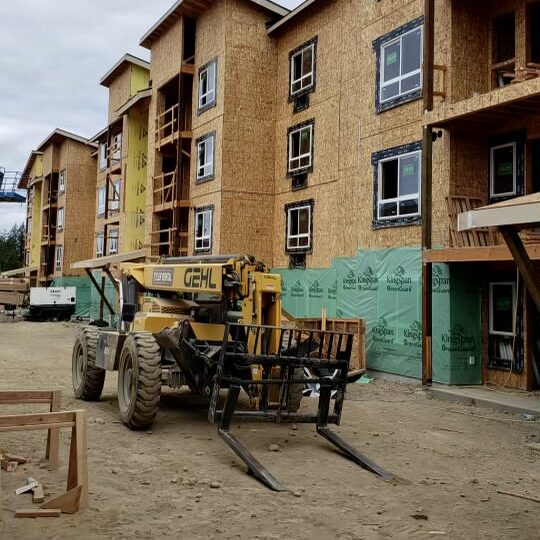 About
Us
Trusted General Contractors Since 1983, Delivering Quality Across California
Since 1983, Carrillo Painting & Decorating has been a trustworthy General Contractor Company in Planning and Development. Whether you need some home improvement work done for your home, office, new development hotel, or commercial building. Our quality work and reputation spreads from Santa Barbara, Los Angeles, to San Francisco area. We pride ourselves, and are known for our exceptional customer support, perfect finishes, and top quality supplies. Get in touch and see what we can do for you!
Our
Services
We are consistently growing... Over the past 40 years, we have accumulated a massive worldwide client base, due to our trade expertise and professionalism. We are a multi-trade company specializing in complete remodeling or new construction in hospitality, residential, commercial, or tenant improvement. Our success stems from our commitment to uphold the highest standards of excellence for every project we are involved in. We always follow all codes, and bylaws and are up to date with modern technology.
Ground-up Development
General Contracting
Project Management
Framing Services
Demolition
Complete Remodels
Accessory Dwelling Units (ADUs)
Finish Framing Services
FF & E
Ground-up Developments
Complete Remodels
Pre-Construction
Scheduling
Phasing
Architectural & Permitting
Design & Renderings
Design & Building
Pre-Construction
Fire & Smoke Damage
Water Damage
Mold Removal
Sewage Cleanup
Covid-19 Cleanup
Lead Removal
Residential Painting
Commercial Painting
Exterior Painting
Interior Painting
Specialized Coatings
Wood Finishing
Epoxy garage flooring coating
Pressure Washing
Deck Finishing
Tufflex Coating
Concrete Staining
Below Grade Waterproofing
Moisture Assessment
Mold Remediation
Structural Drying
Wall and Ceiling Repairs
Preventive Measures
Power Rental
Home Inspection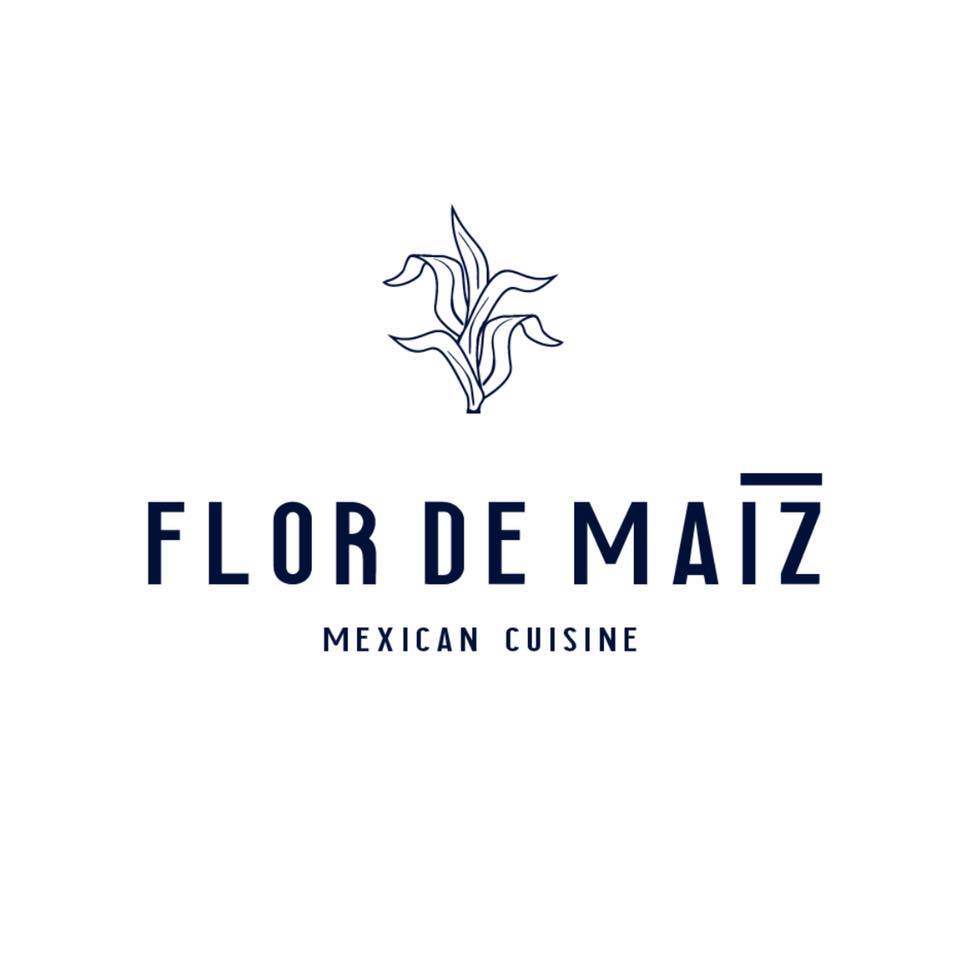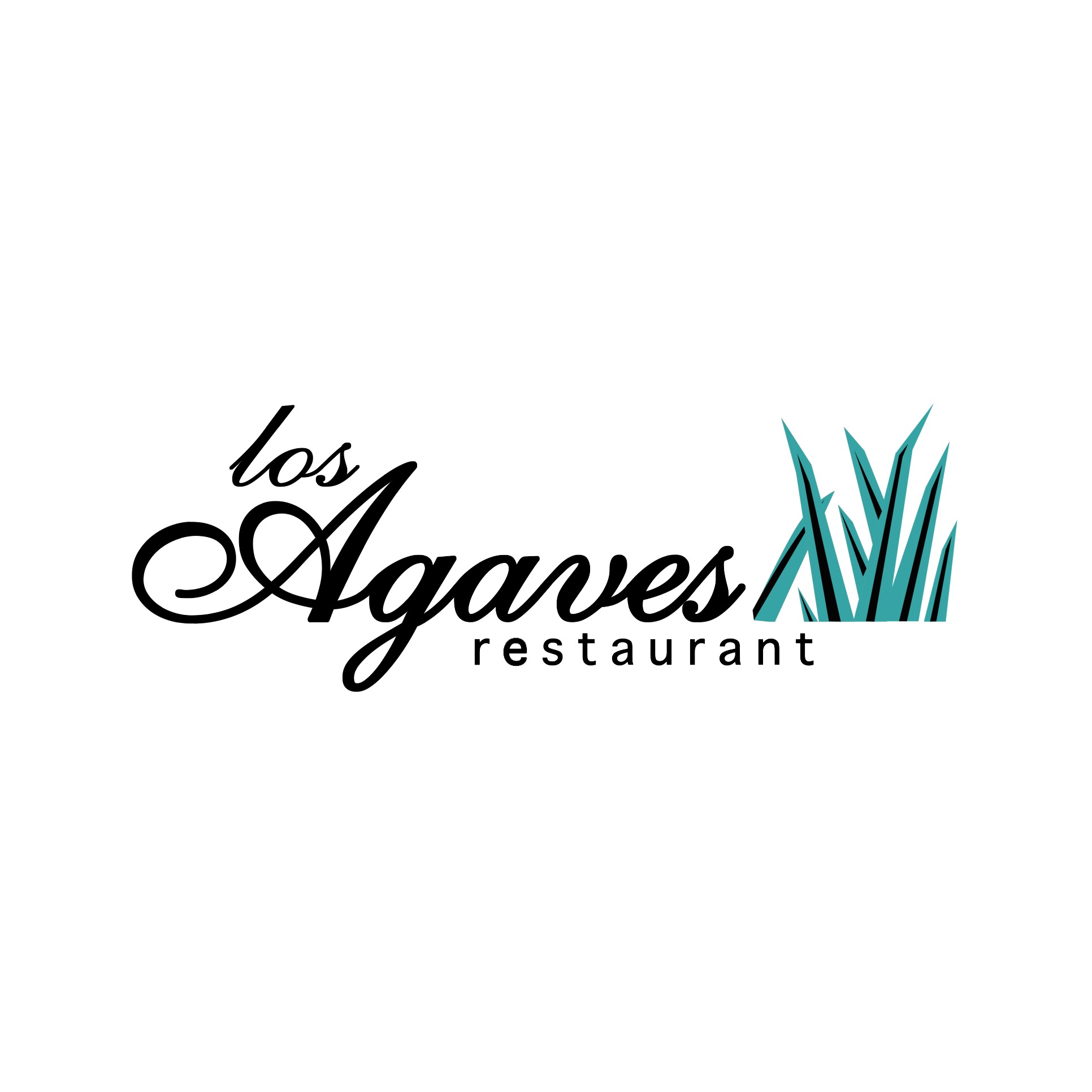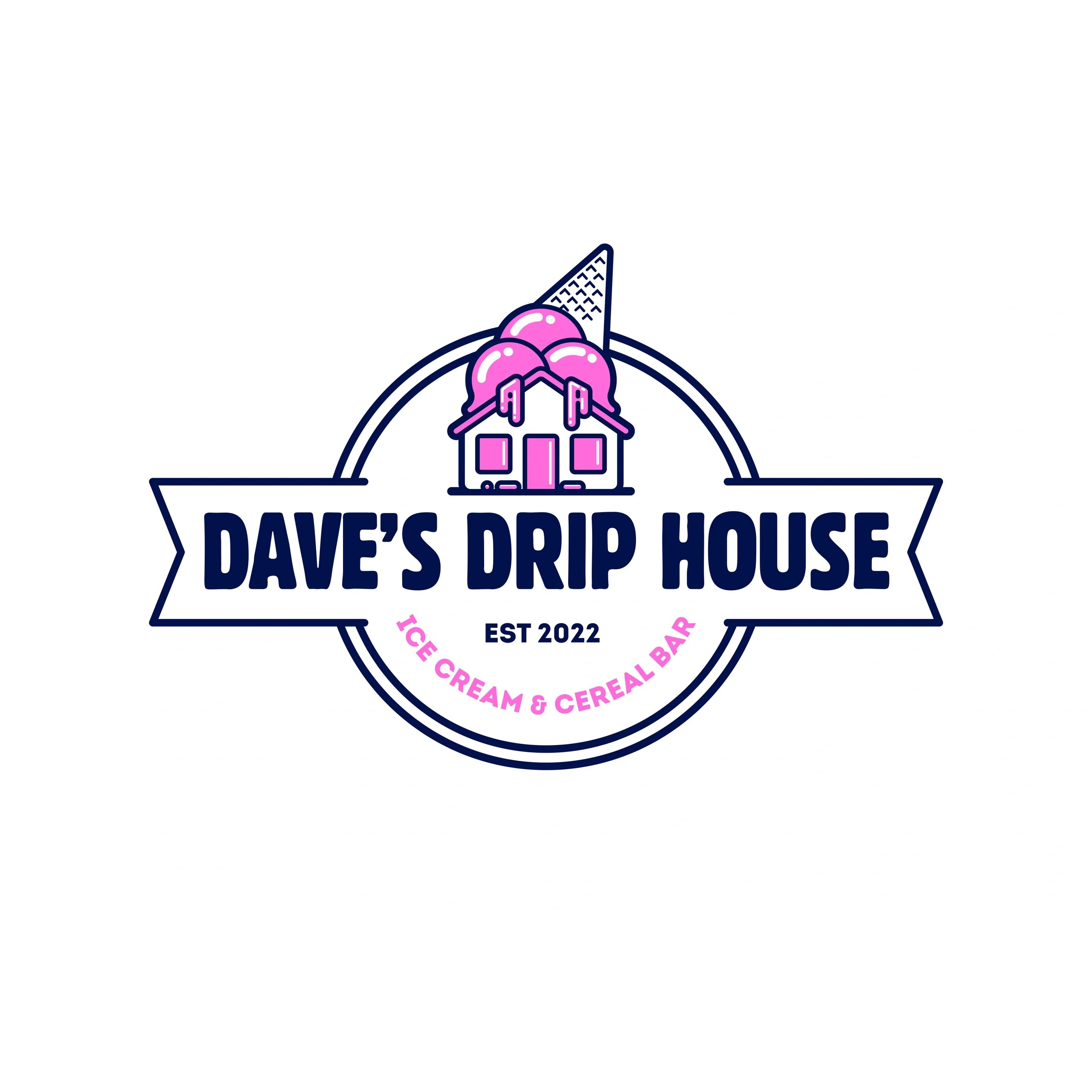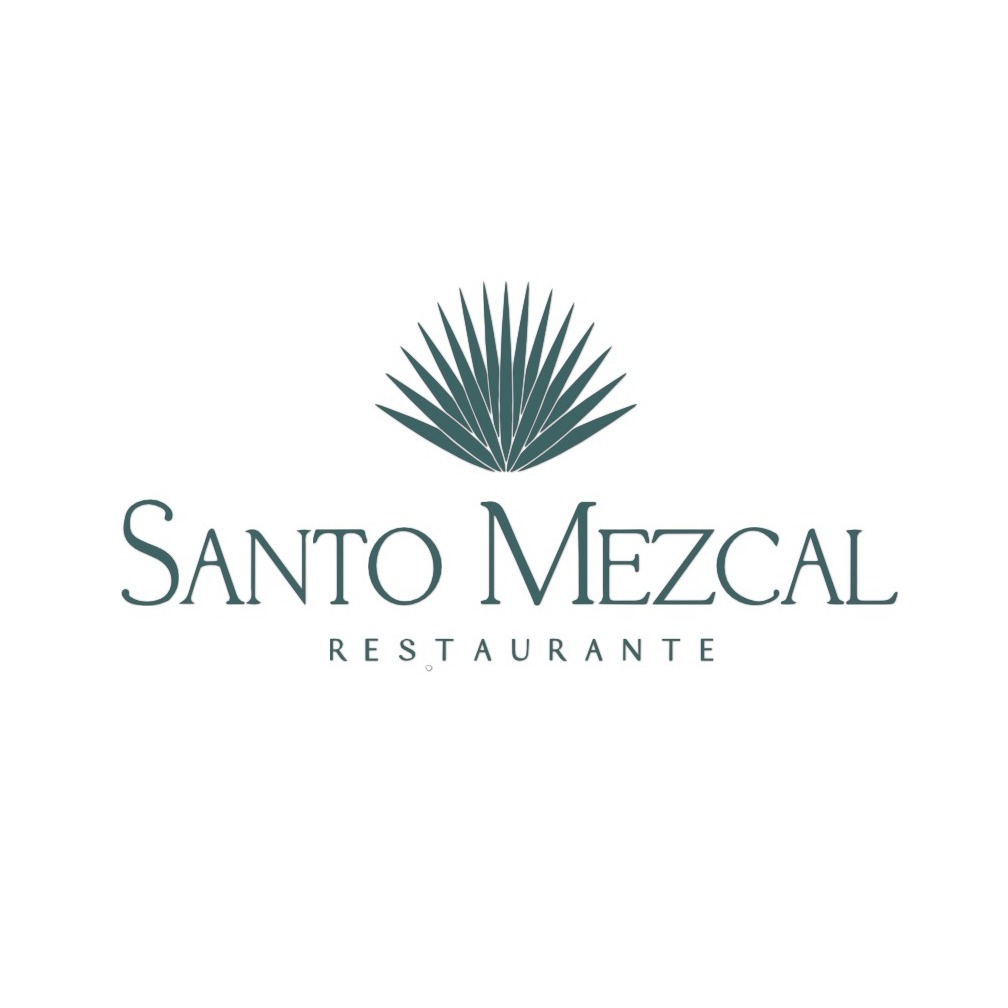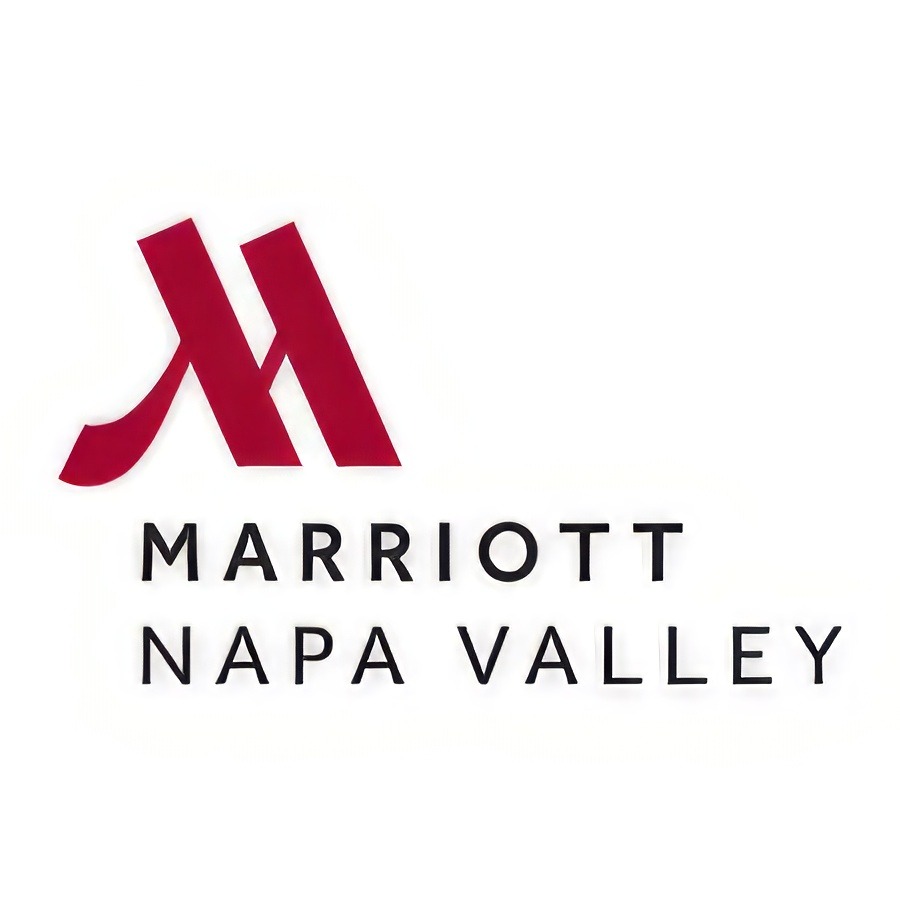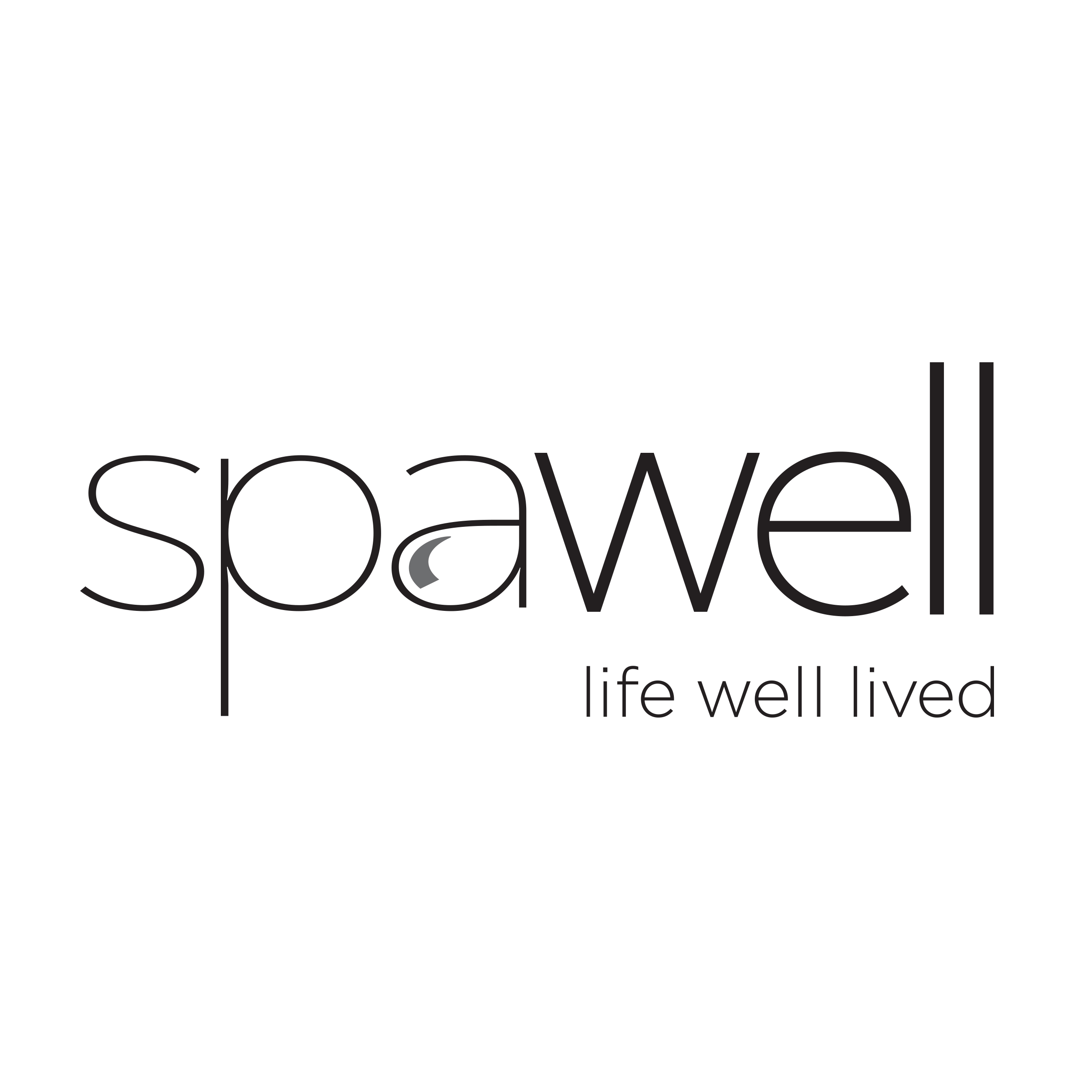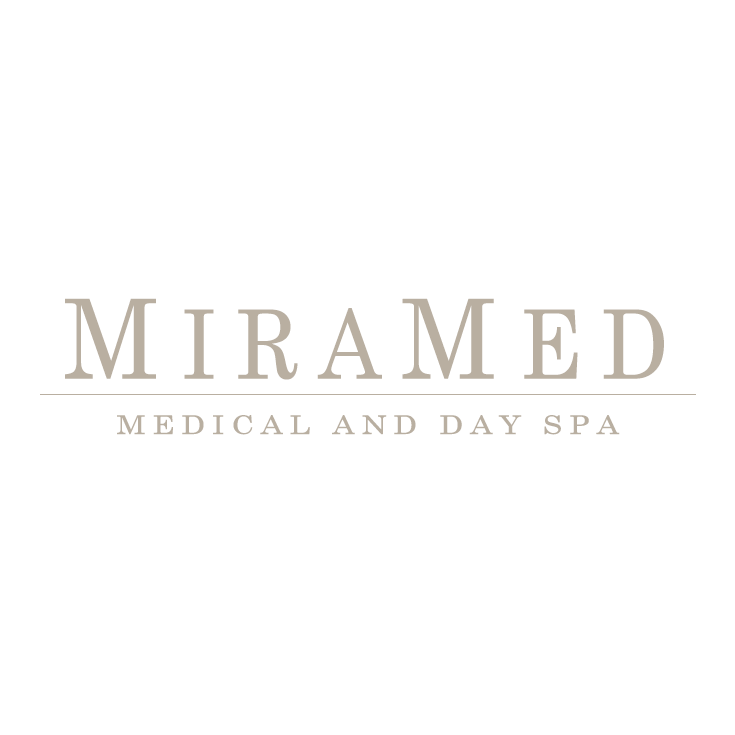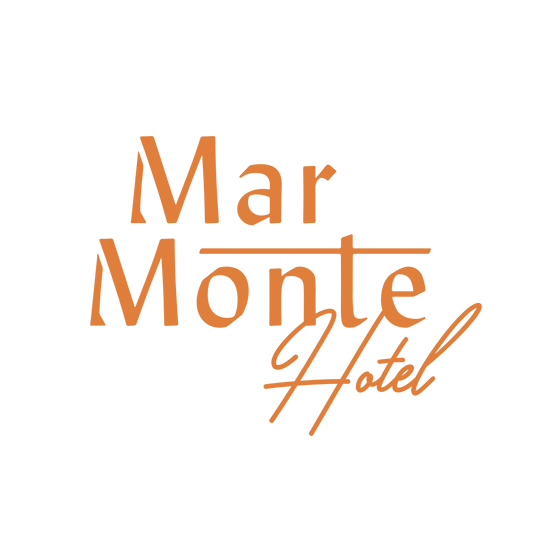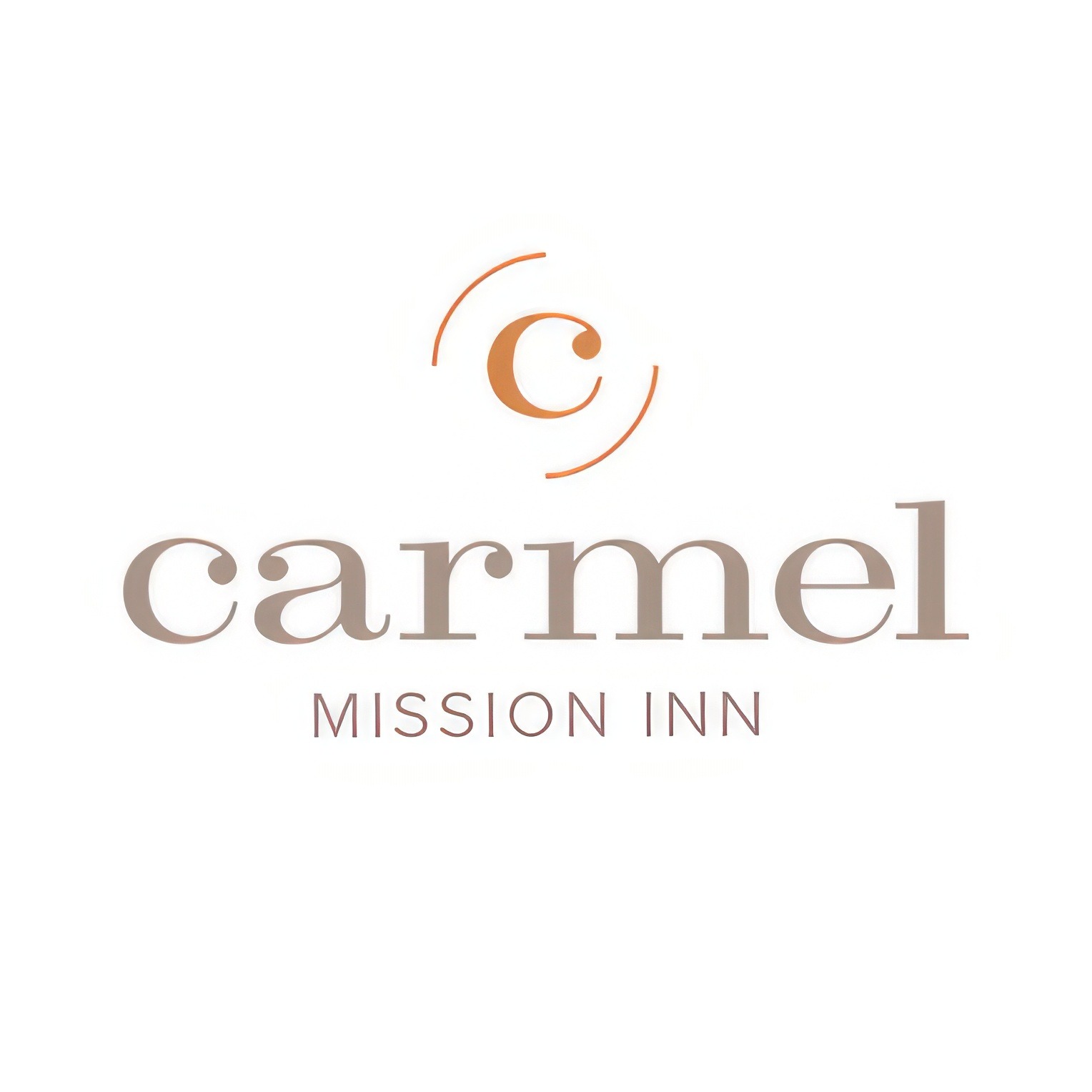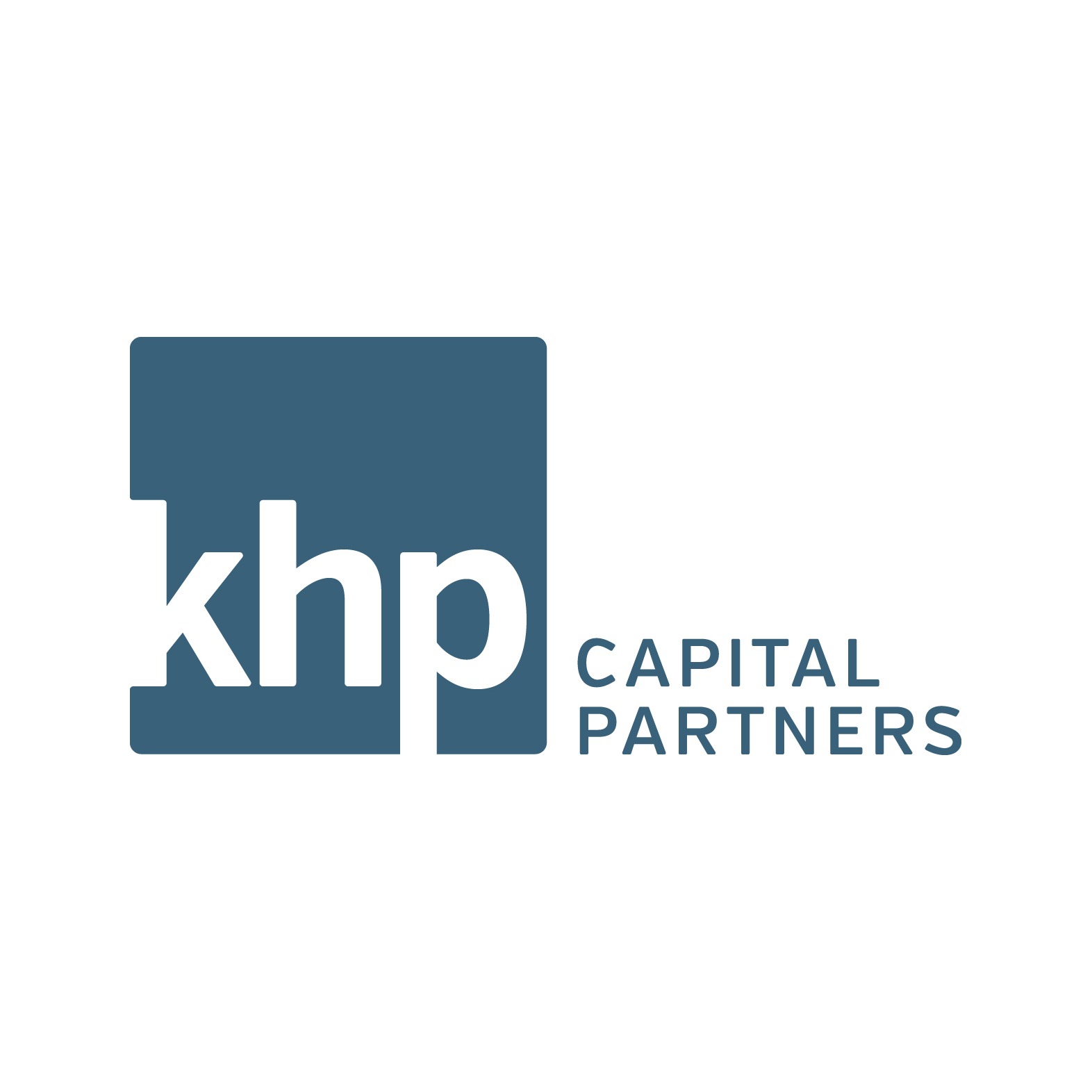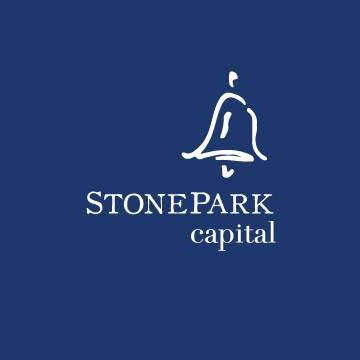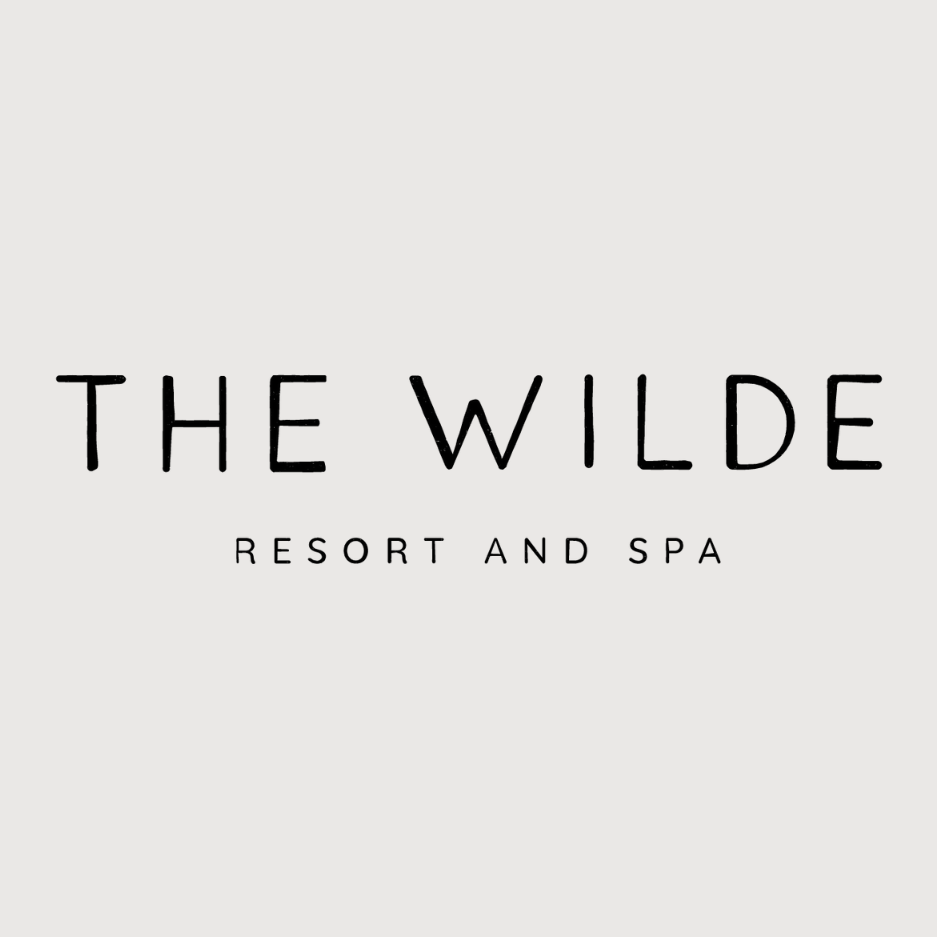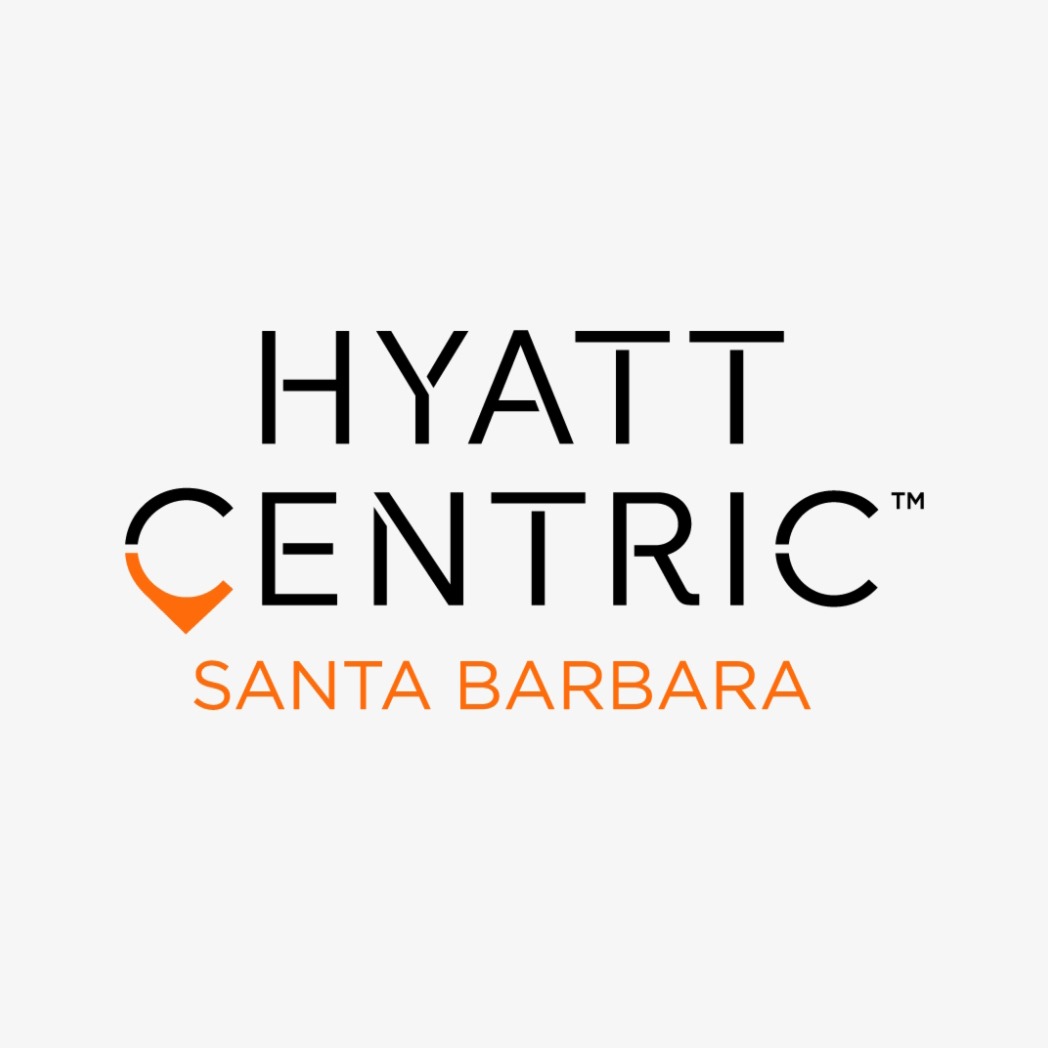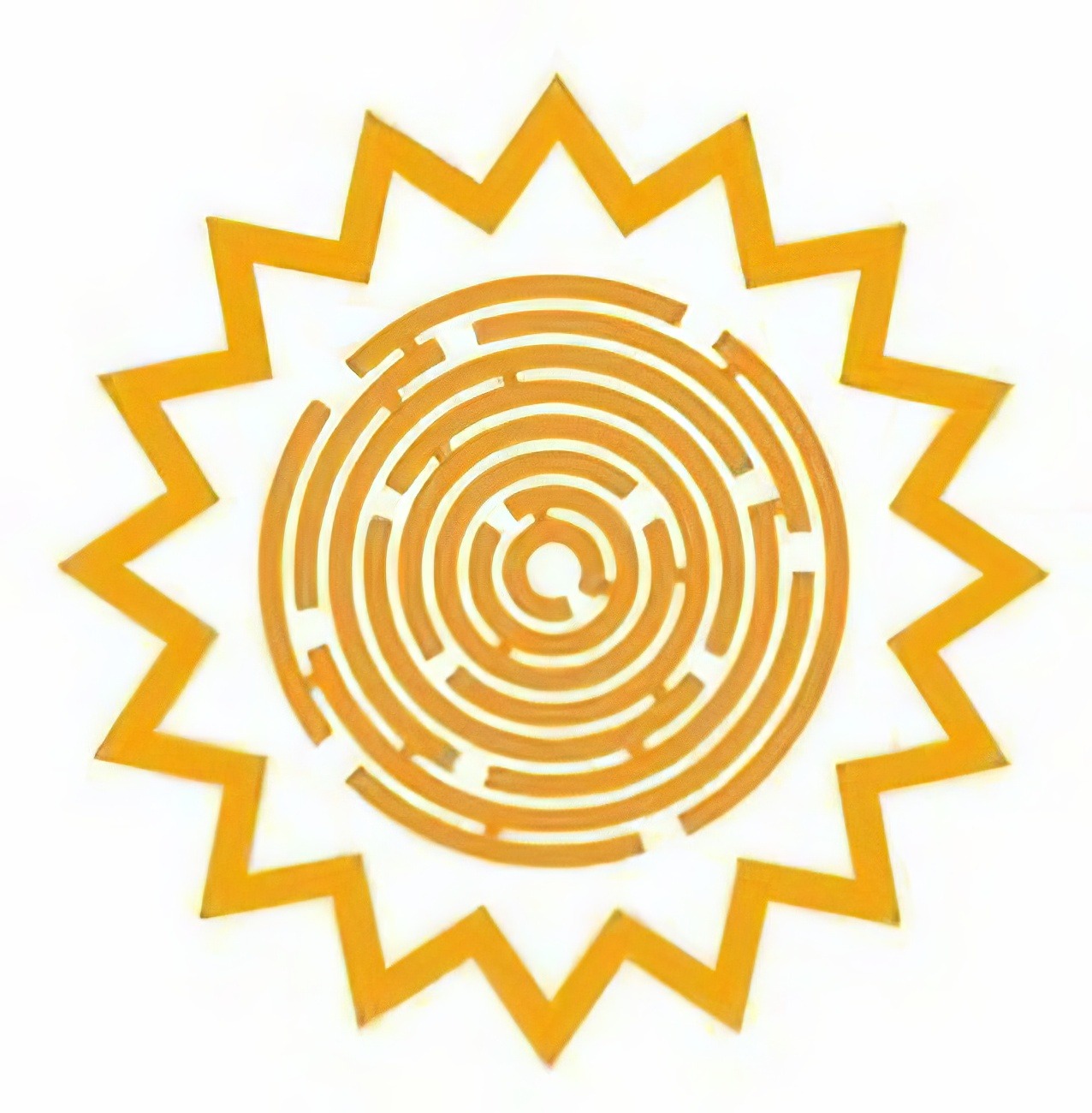 Subscribe
Newsletter
Join our newsletter for exclusive project updates and specialized cleanup tips.