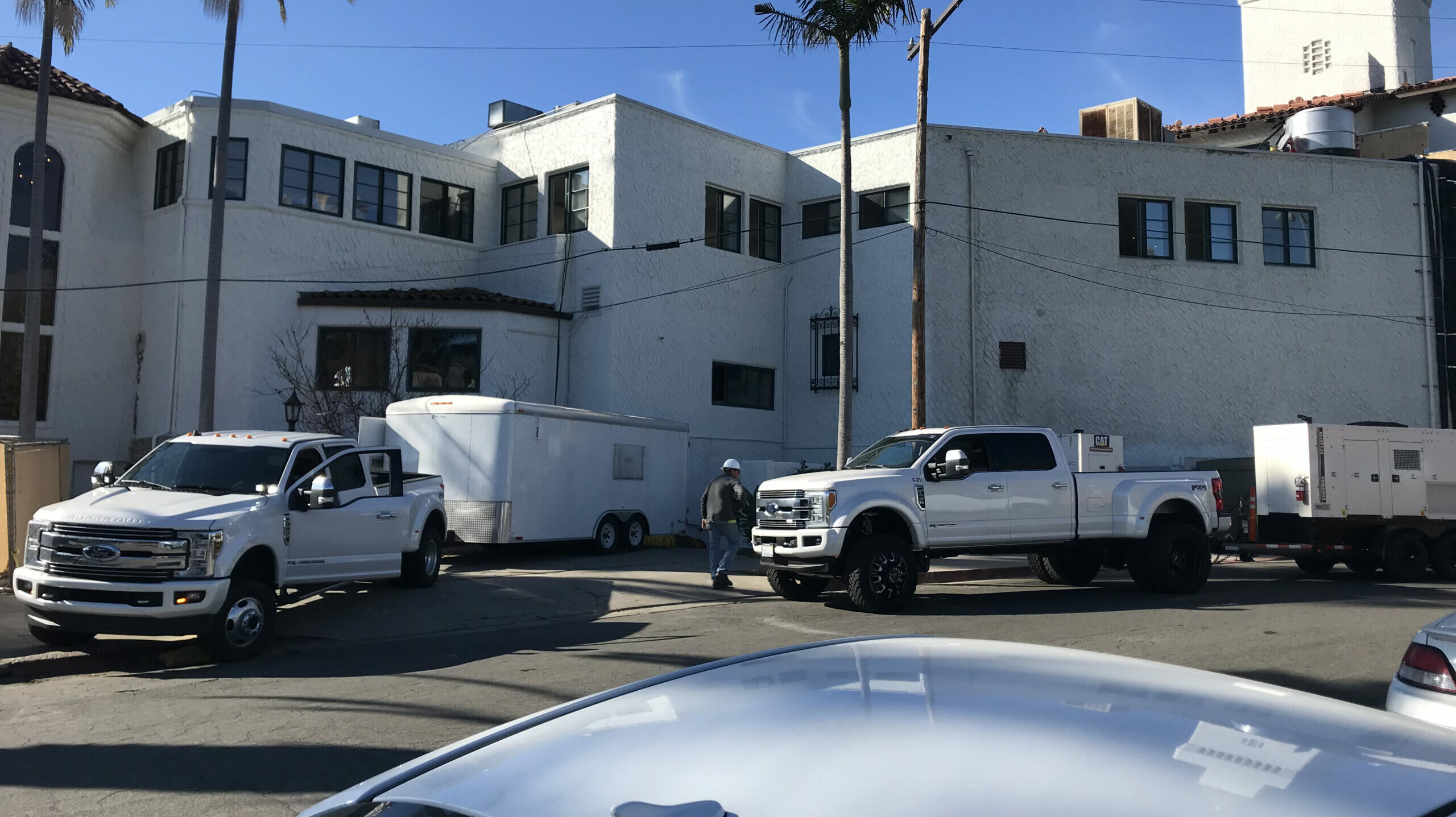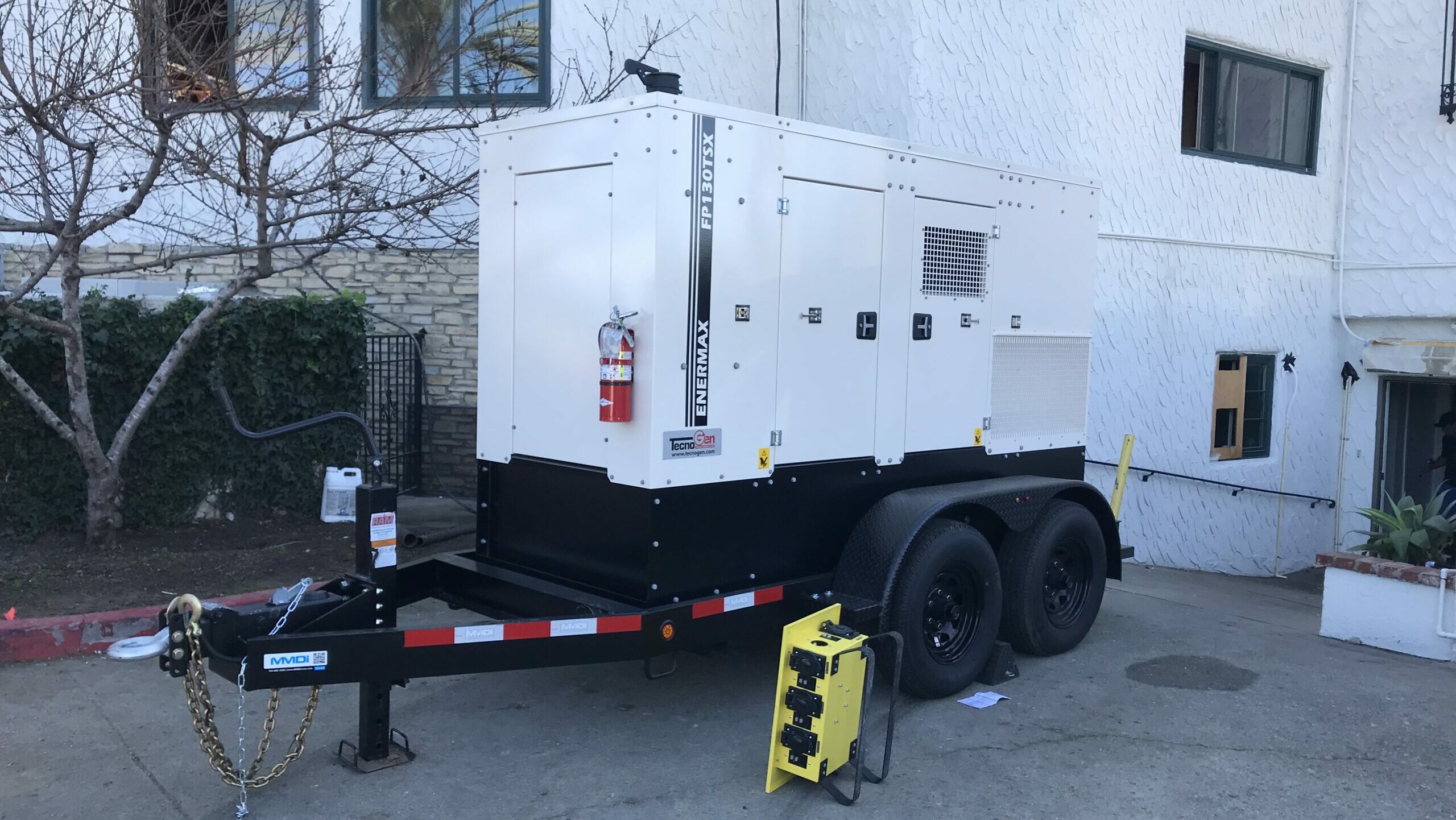 At Carrillo PD, we understand that a comprehensive approach to building and design often entails those crucial finishing touches and vital auxiliary services. Beyond our core offerings, we present a suite of additional services designed to enhance, protect, and empower your projects.
Why Choose Carrillo PD's Additional Services?
Comprehensive Care: Our range of additional services are crafted to complement our primary offerings, ensuring that you receive an all-encompassing solution for every construction or design need.

Expert Execution: Just like our core services, our additional offerings are executed by teams of specialists, ensuring top-notch quality and expert handling.

Cost-Efficient Solutions: We understand the importance of budgeting. By providing a range of services under one umbrella, we ensure economies of scale, offering more value for your investment.

Timely Deliverables: With a reputation built on reliability, we ensure that every service, whether primary or additional, is delivered within the stipulated timeframe, upholding our commitment to punctuality.

Client Satisfaction: Your satisfaction is our badge of honor. Each of our additional services is executed with the same passion and precision as our primary offerings.
A home is more than just a space; it's an investment and a reflection of a homeowner's dreams. Before making any property decisions, trust our expert inspectors to thoroughly evaluate its condition, ensuring its safety, value, and integrity. Rely on us for clarity and confidence in your property choices.
Whether you're conducting an event, facing power outages, or need additional power support for specific projects, our power rental services guarantee uninterrupted power supply, ensuring that your operations run smoothly.
At Carrillo PD, every service we offer, whether core or additional, is a testament to our dedication to excellence and our commitment to meeting your every need. Dive into our range of additional services and discover the Carrillo PD difference. Reach out to us today, and let us cater to your every construction, design, and finishing touch requirement.
Subscribe
Newsletter
Join our newsletter for exclusive project updates and specialized cleanup tips.