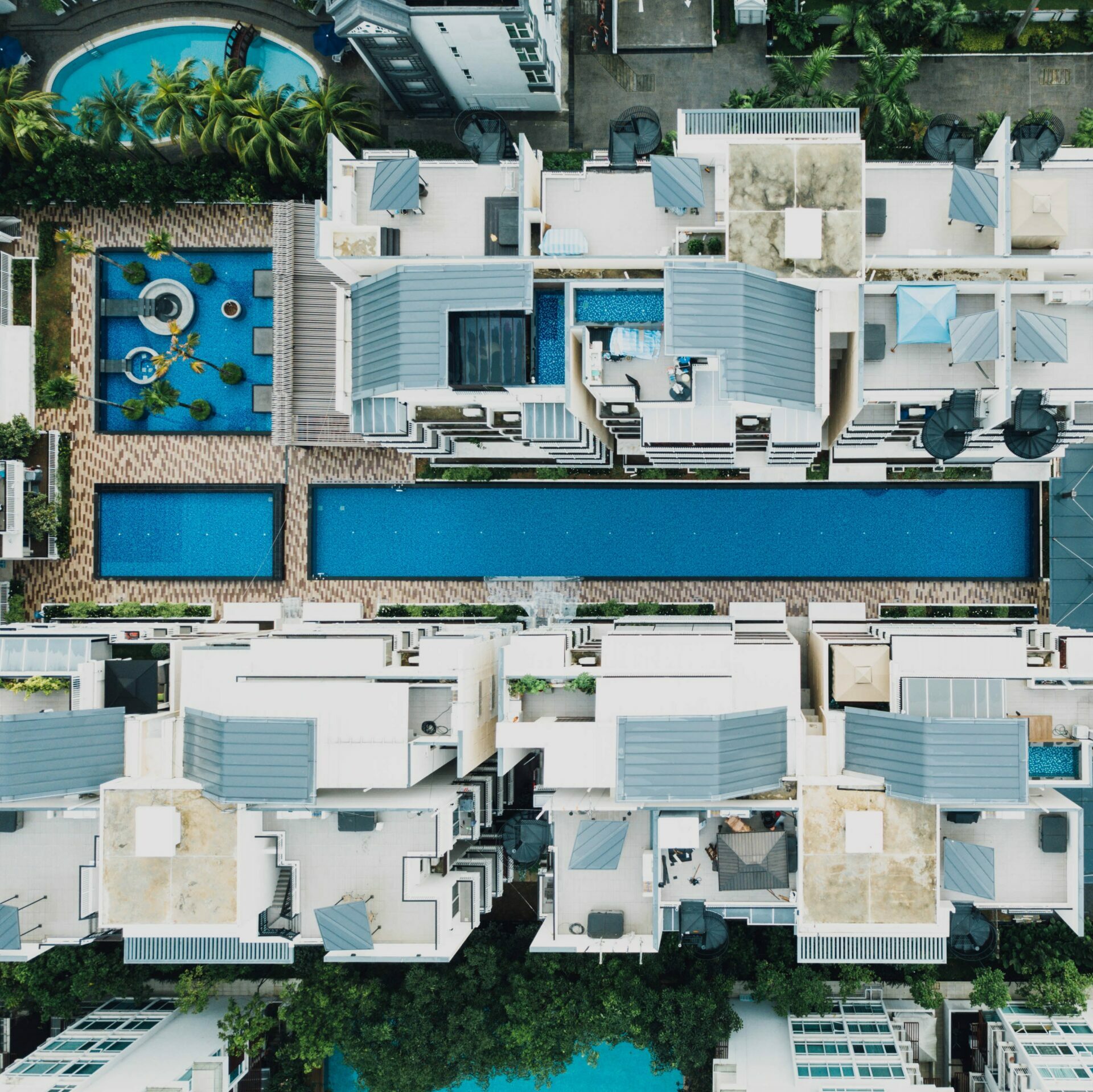 Does the prospect of hotel development or renovation weigh heavily on your mind? Rest easy, for Carrillo PD is your trusted partner in this journey. We grasp the complexity and the myriad emotions that come with such ventures. Yet, with us, you'll find a distinctive approach. Our seasoned experts, armed with years of experience, are primed to transform any trepidation into a triumphant experience.
Why Entrust Carrillo PD with Your Hospitality Ambitions?
Seasoned Craftsmanship: Our team, enriched with decades of industry expertise, brings a blend of dedication and finesse to the table, making each project a testament to our proficiency.
Bespoke Solutions: Whether it's FF&E, new constructions, or intricate remodels, we offer tailored solutions that resonate with your vision, ensuring a perfect match for every requirement.
Unwavering Commitment: At Carrillo PD, we don't just execute projects; we nurture dreams. Our unwavering commitment to excellence ensures that every venture is a harmonious blend of functionality and aesthetic appeal.
In-depth Understanding: The world of hotel renovations and constructions is vast, and we have charted its expanse. Our deep-rooted knowledge allows us to anticipate challenges and craft innovative solutions, ensuring a seamless journey for our clients.
Guest-Centric Approach: We realize that the end goal is to enchant your guests. With this in mind, every decision, every design choice, and every solution is crafted to enhance the guest experience, turning stays into stories.
FF & E (Furniture, Fixtures, & Equipment)
Beyond the functional, our FF&E solutions are artfully curated, ensuring that interiors aren't just designed but are also a narrative of luxury and comfort.
More than just construction, we craft hospitality legends from scratch. Our ground-up developments seamlessly blend the essence of location with architectural brilliance, setting new industry benchmarks.
Turning the old into iconic. Whether rejuvenating a historic inn or infusing contemporary flair into a modern hotel, our complete remodels redefine spaces, giving them a fresh lease of life.
Before ground is broken, our pre-construction services set the stage. Through thorough planning and analysis, we pave the way for smooth, visionary builds that align with client aspirations.
More than just timelines, our scheduling ensures projects flow seamlessly. With precise planning and adaptability, we ensure timely execution without compromising quality.
Breaking construction into systematic stages, our phasing ensures attention to every detail. This methodical approach guarantees excellence from start to finish.
With Carrillo PD by your side, the path to hotel renovation and development isn't just simplified; it's transformed into a journey of collaboration, innovation, and unmatched elegance. Dive into this venture with us, and let's craft spaces that define luxury and comfort in every corner.
Subscribe
Newsletter
Join our newsletter for exclusive project updates and specialized cleanup tips.