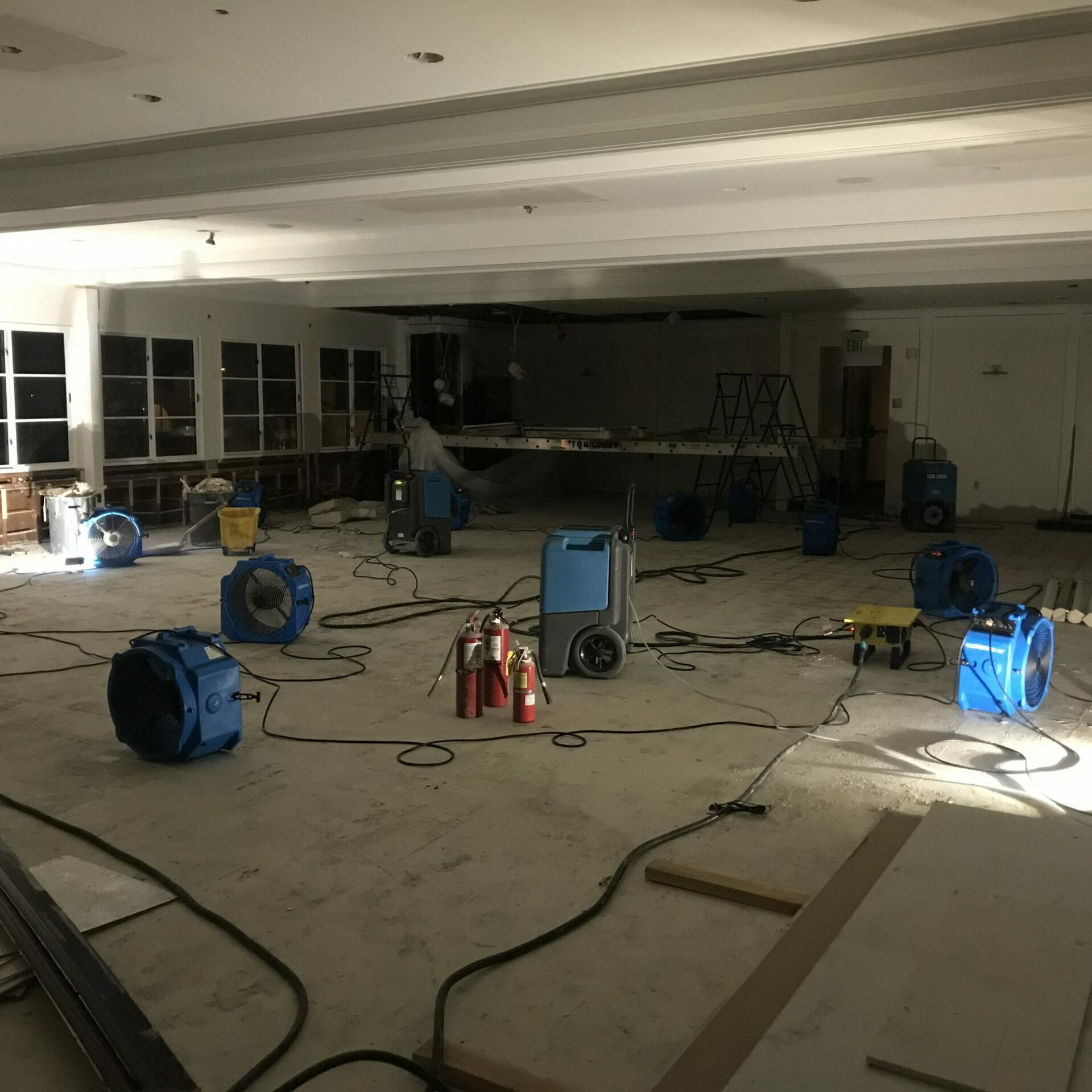 In the face of adversity and unexpected incidents, Carrillo PD stands firm as your trusted partner for specialized cleanup solutions. From mitigating the aftermath of fires to ensuring spaces are free from contaminants like mold or viruses, our team offers swift, comprehensive, and sensitive response services tailored to a variety of challenging situations.
Why Turn to Carrillo PD for Specialized Cleanup?
Vast Expertise: With diverse challenges come diverse solutions. Our team has honed its skills across a range of cleanup scenarios, ensuring expertise in every situation.

Safety First: In situations involving contaminants or damage, safety is paramount. We employ industry-leading safety protocols, ensuring protection for both our team and your space.

Cutting-Edge Equipment: Leveraging the latest in cleanup technology, we ensure effective and efficient remediation, leaving no trace behind.

Rapid Response: We understand the urgency in many cleanup scenarios. Our team is trained to respond swiftly, minimizing damage and ensuring faster return to normalcy.

Client-Centric Solutions: Every cleanup situation is unique. We offer tailored solutions that address the specifics of each challenge, always with the client's needs at the forefront.
Mitigating the devastating effects of fire and lingering smoke, restoring your space to its former glory.
Whether due to flooding or leaks, we tackle water damage head-on, preventing further deterioration and restoring affected areas.
Addressing the silent invaders, we identify, target, and remove mold, ensuring a healthy environment.
Handling both the seen and unseen hazards of sewage spills, our team ensures cleanliness, hygiene, and safety.
In these unprecedented times, we offer thorough virus cleanup solutions, creating safer spaces in both residential and commercial settings.
Protecting the health of inhabitants, we identify and safely remove lead, mitigating associated risks.
At Carrillo PD, we don't just clean; we restore, rejuvenate, and revitalize. In times of need, trust in our expertise and commitment to bring spaces back to life. Engage with our specialized cleanup team today and experience the peace of mind that comes with unmatched professionalism and care.
Subscribe
Newsletter
Join our newsletter for exclusive project updates and specialized cleanup tips.