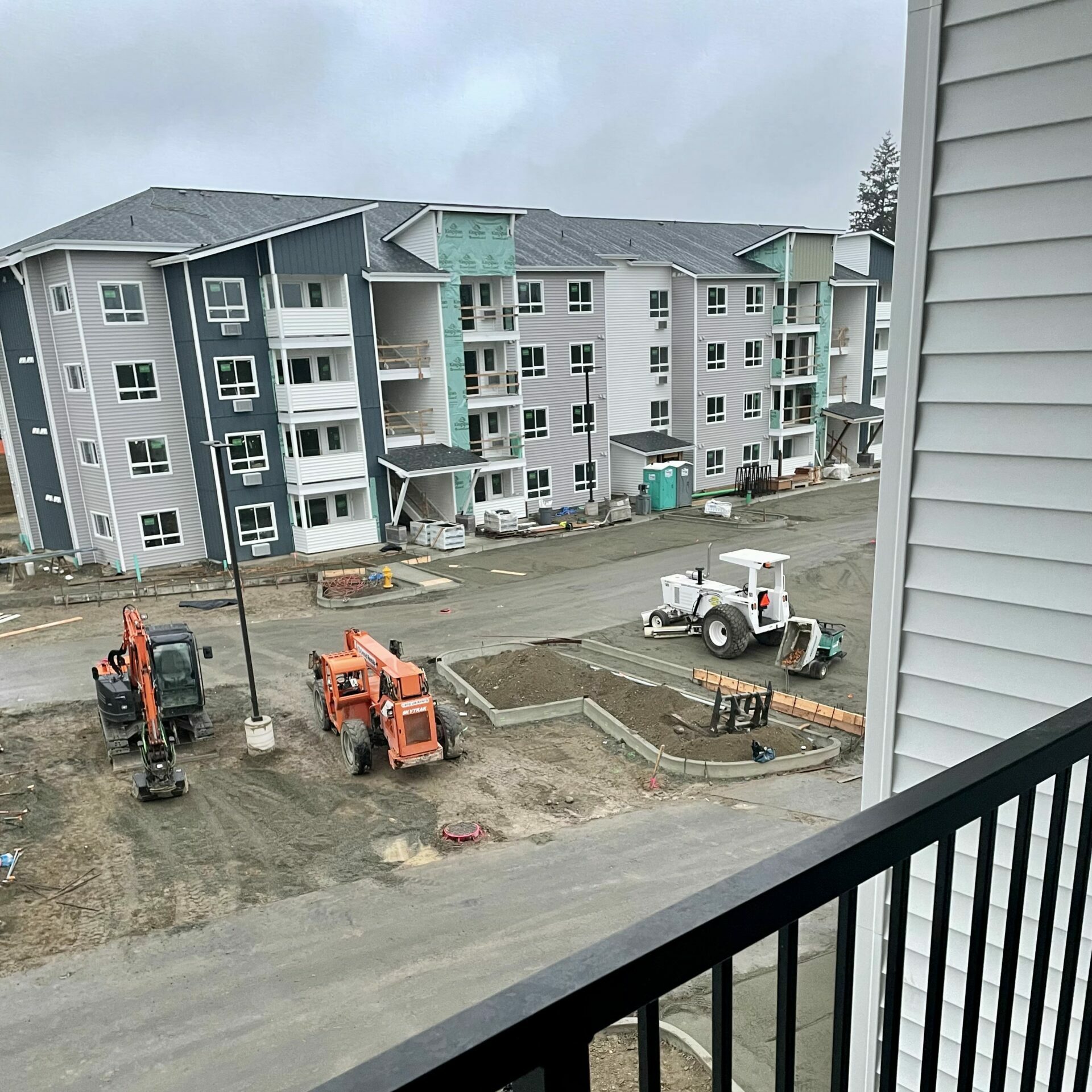 At Carrillo PD, we understand the transformative power of color and texture. From the depth of a fresh paint coat to the allure of finely finished woodwork, we enhance the essence of spaces, be it serene homes or professional establishments. With unwavering commitment to excellence, we bring vibrancy to interiors and exteriors, for residential and commercial edifices.
Our mission is clear: to deliver unparalleled quality finishes for homes, buildings, cabinetry, furniture, millwork, and custom wood products.
Why Carrillo PD Should Be Your Premier Choice for Painting & Wood Finishing?
Versatile Expertise: Homes, businesses, walls, or woods – our prowess spans across diverse surfaces and spaces.
Uncompromised Quality: We vow for excellence, using premium-grade materials that promise beauty with longevity.
Artisan Excellence: Our ensemble – artisans, painters, and proficient assistants – masterfully merge tradition with innovation, ensuring every touch is a testament to craftsmanship.
Meticulous Attention: For us, details craft the bigger picture. Every edge, curve, or grain is honored with precision and care.
Breathe new life into your home with our impeccable residential painting services. From living rooms to bedrooms, trust us to rejuvenate every space.
Reflect your business's professionalism with pristine walls and polished surfaces. Our commercial painting services ensure your establishment stands out.
Shield and beautify your building's outer façade. Our exterior painting services not only enhance appearance but also provide added protection against the elements.
From walls to ceilings, our interior painting services transform any space into a visual delight, perfectly matching your design aspirations.
Our expertise extends beyond regular paint. Rely on us for specialized coatings tailored to specific surfaces and environmental conditions.
We're passionate about wood finishing, valuing both aesthetics and wood's natural beauty. Our expertise spans from antique reproductions to modern finishes. We offer custom solutions and serve a diverse clientele, including homeowners, architects, and designers.
When you choose Carrillo PD, you're not just getting a paint job; you're investing in a work of art. With every brush stroke, we commit to quality, precision, and beauty. Contact us today to revamp and refresh your spaces.
Subscribe
Newsletter
Join our newsletter for exclusive project updates and specialized cleanup tips.