24/7 water and fire damage restoration
Water or fire damage requires immediate action. We offer 24/7 certified and insured restoration to revive your property. Contact us now.
Quick & Professional Disaster Cleanup
We hold certifications, licenses, and comprehensive insurance coverage for water and fire restoration, and overseeing construction projects.
Where masterful construction meets modern hospitality, crafting unparalleled renovations tailored to every hotel's unique essence.
Around-the-clock quality construction, fully certified, licensed, and insured. We commit to your project.
About
Us
Trusted General Contractors Since 1983, Delivering Quality Across California
Since 1983, Carrillo Painting & Decorating has been a trustworthy General Contractor Company in Planning and Development. Whether you need some home improvement work done for your home, office, new development hotel, or commercial building. Our quality work and reputation spreads from Santa Barbara, Los Angeles, to San Francisco area. We pride ourselves, and are known for our exceptional customer support, perfect finishes, and top quality supplies. Get in touch and see what we can do for you!
WHAT WE LOVE TO DO
Across the California coastline, from San Diego's beaches to San Francisco's iconic landmarks, Carrillo PD thrives in transforming spaces. Be it a swift response to fire damage, crafting a new urban development, or reviving an old commercial plaza, we stand ready around the clock, committed to excellence.
OUR MISSION
Carrillo PD is more than a construction company; it's a legacy. Since our inception in 1983, we've carved out a path of trust and reliability stretching from San Diego to San Francisco. Every project is a pledge to deliver unmatched quality, ensuring our reputation as California's trusted construction partner remains intact.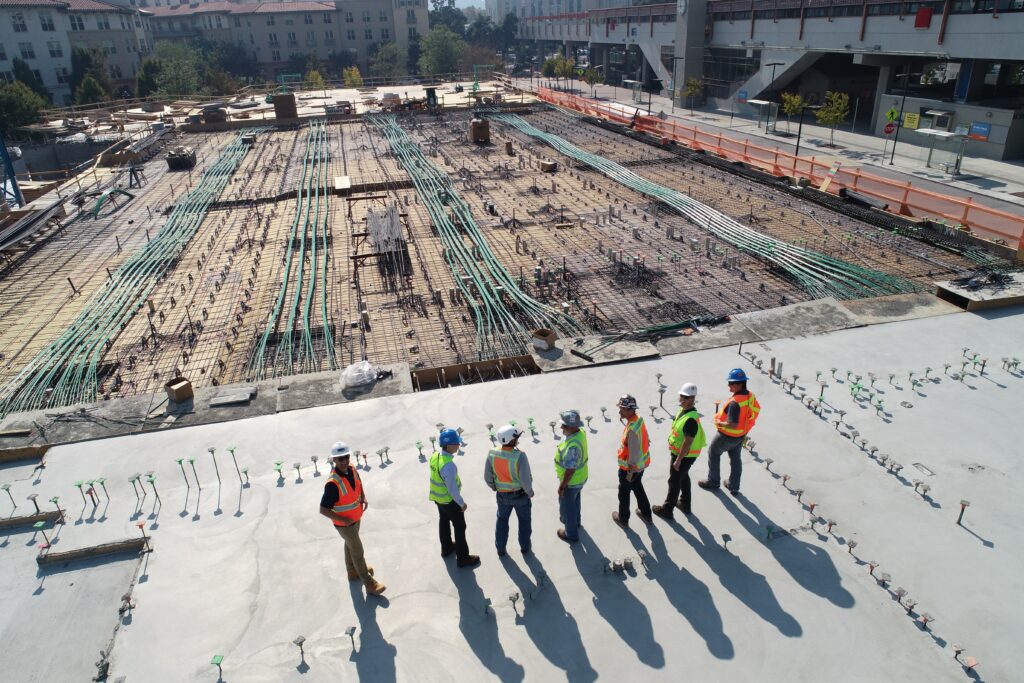 Carrillo PD: A beacon of trust and reliability in the industry.
Every project is a testament to Carrillo PD's commitment to excellence.
Carrillo PD: Premium service at a value unmatched in the industry.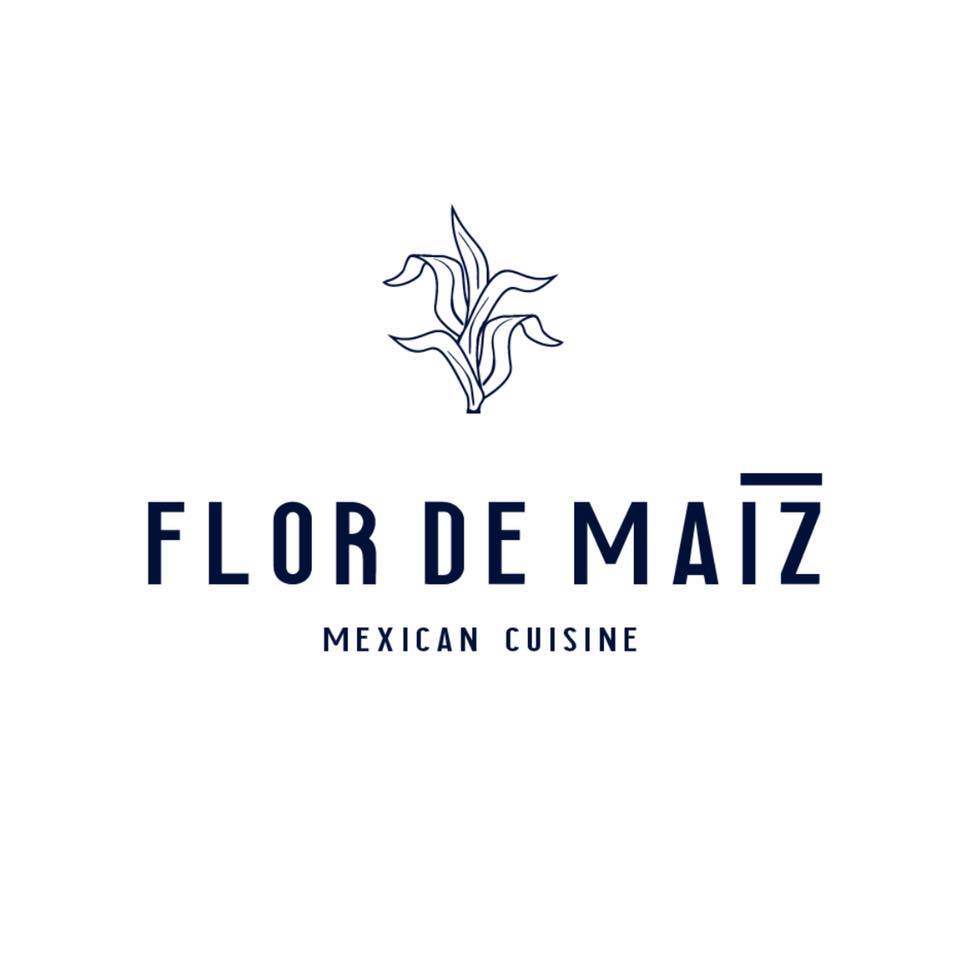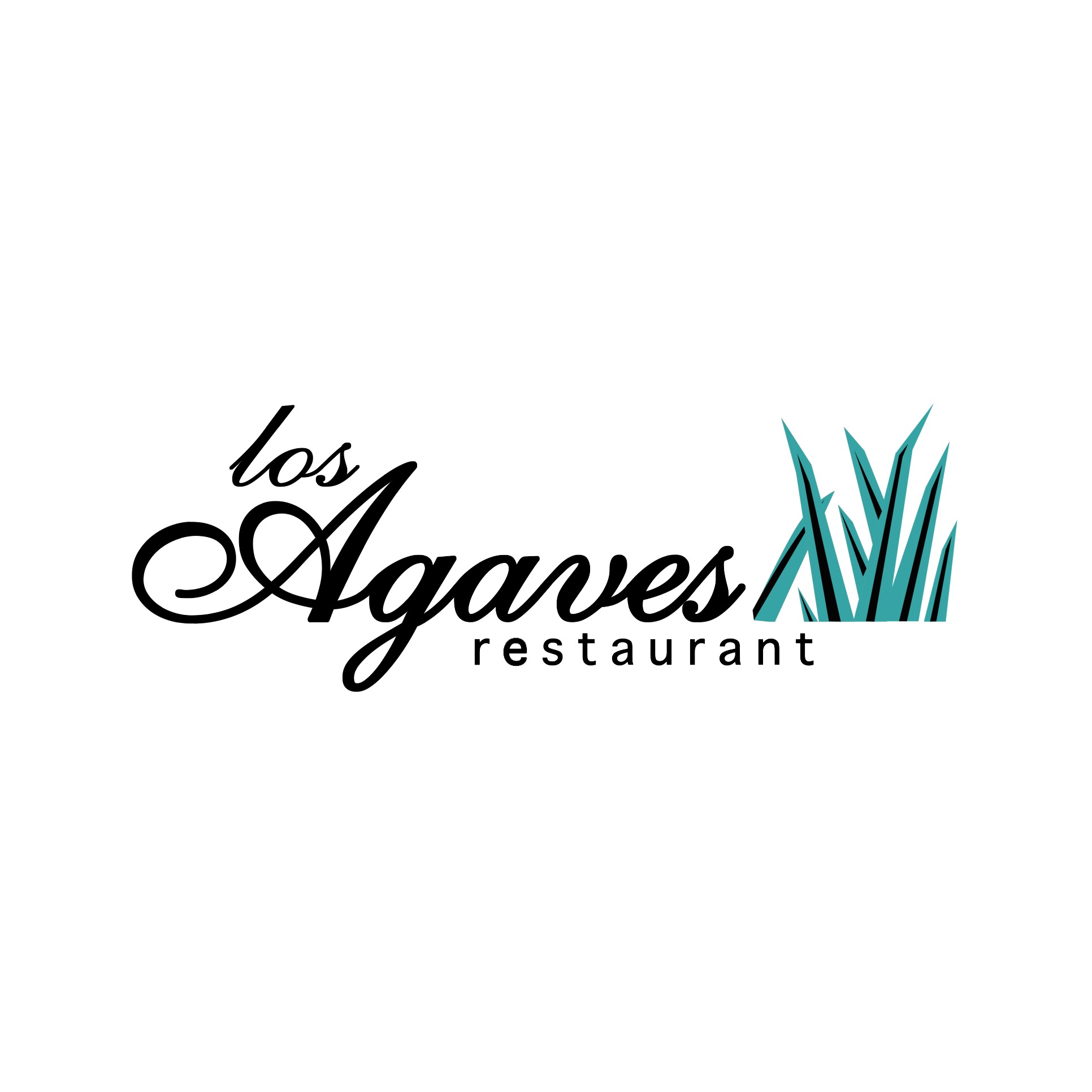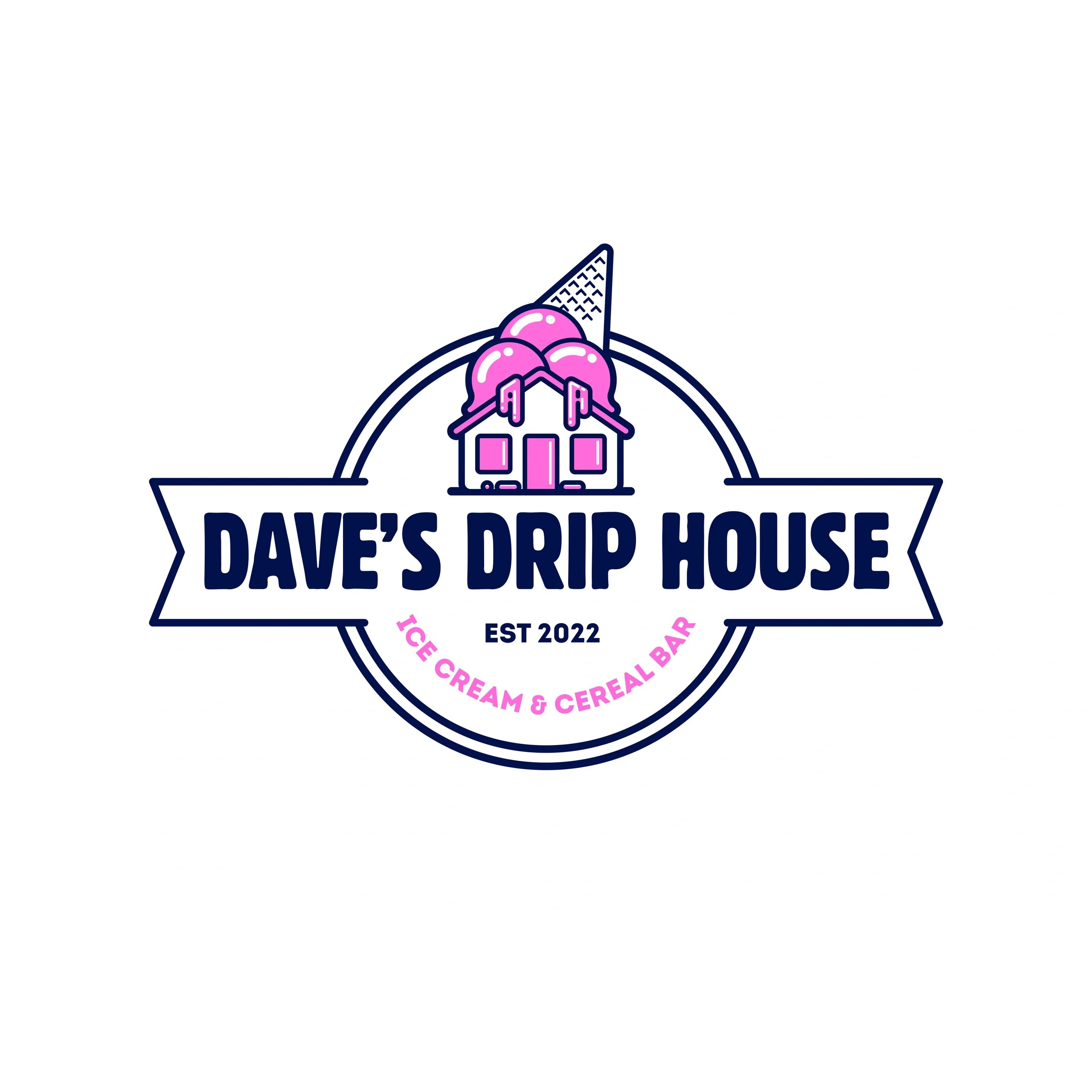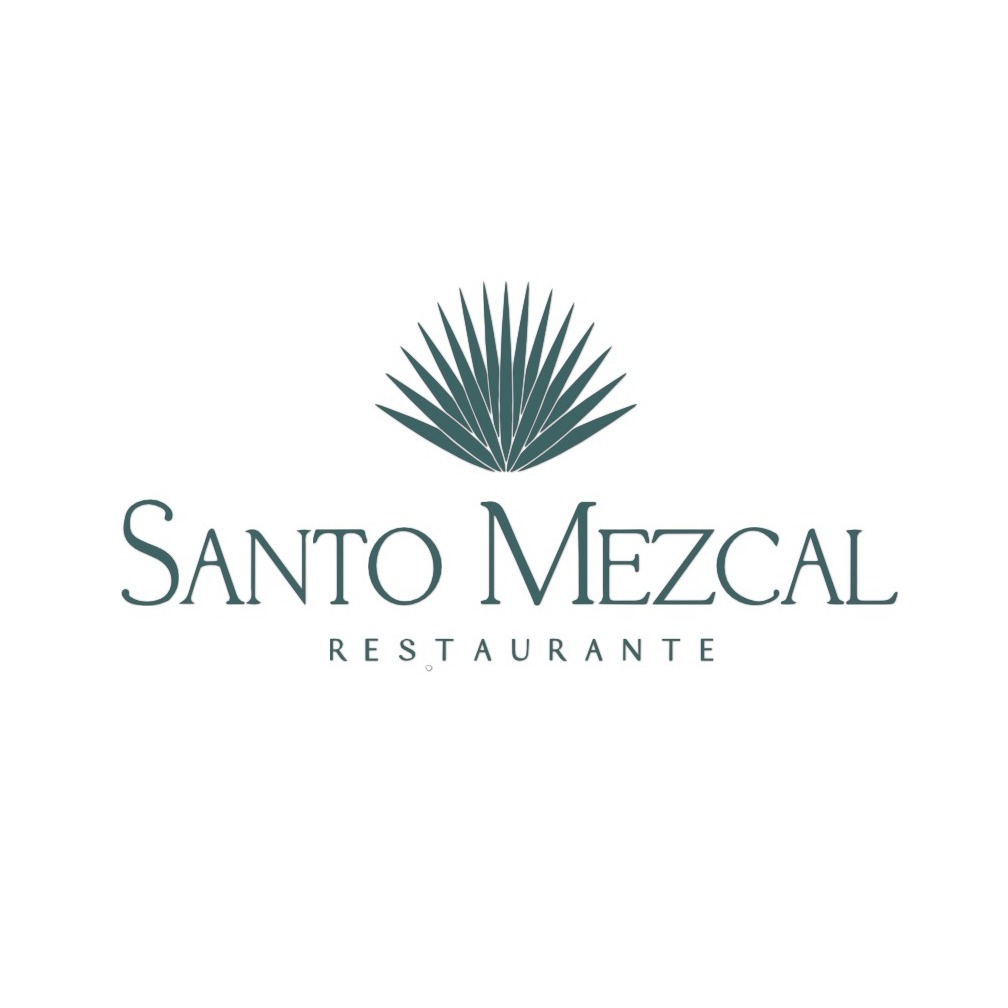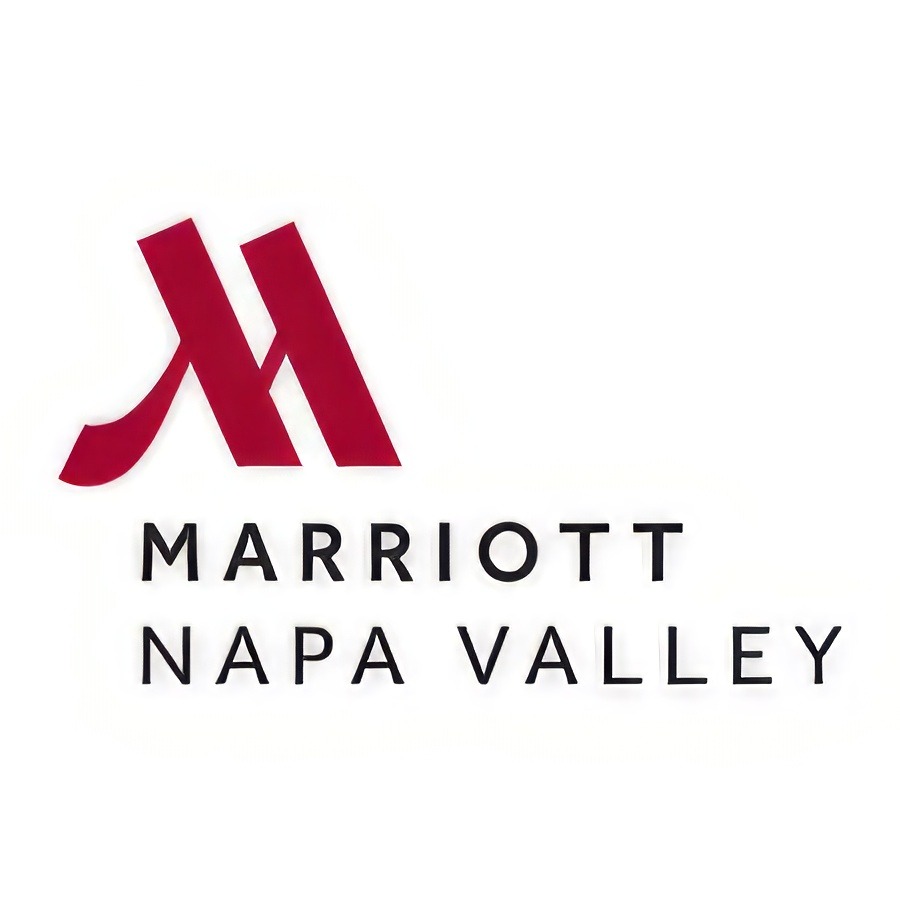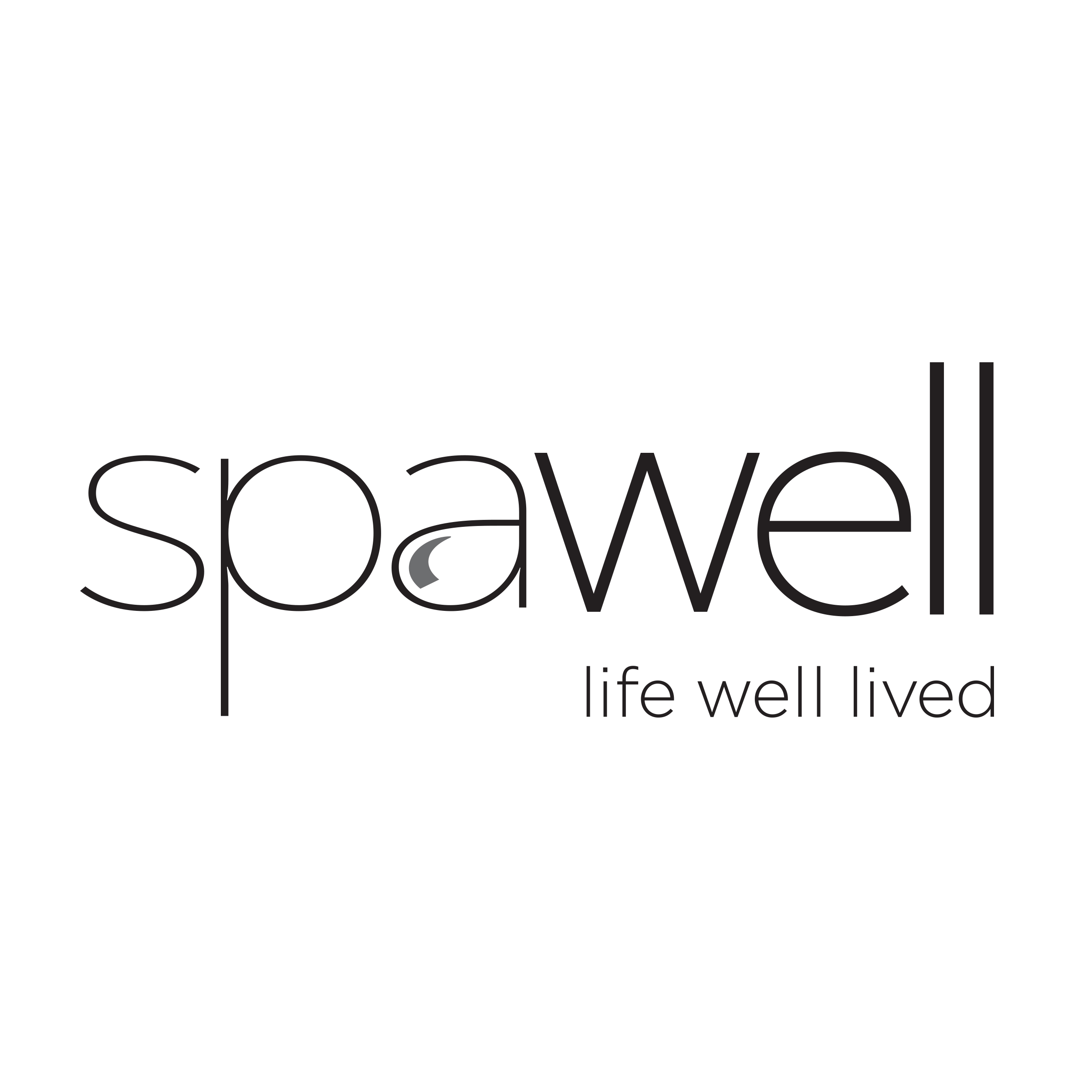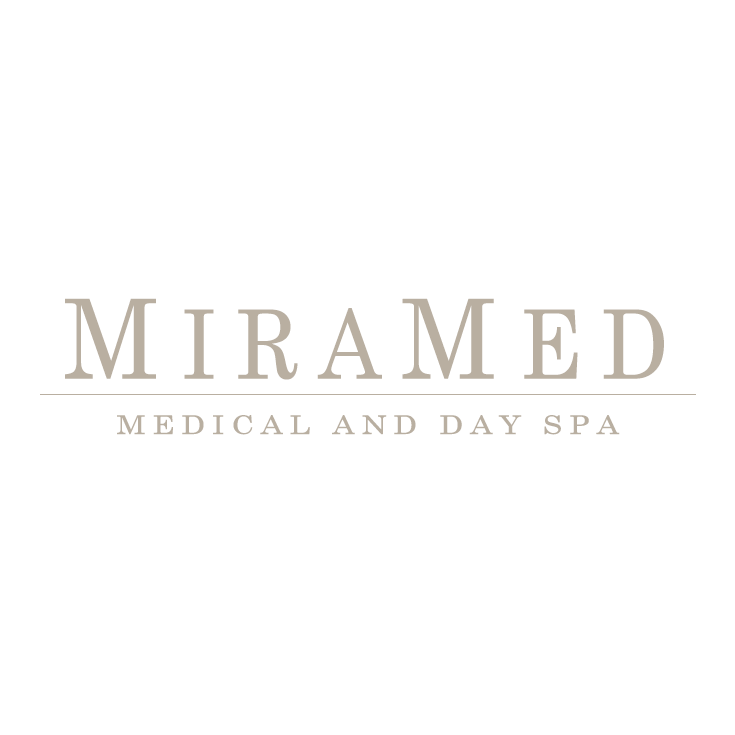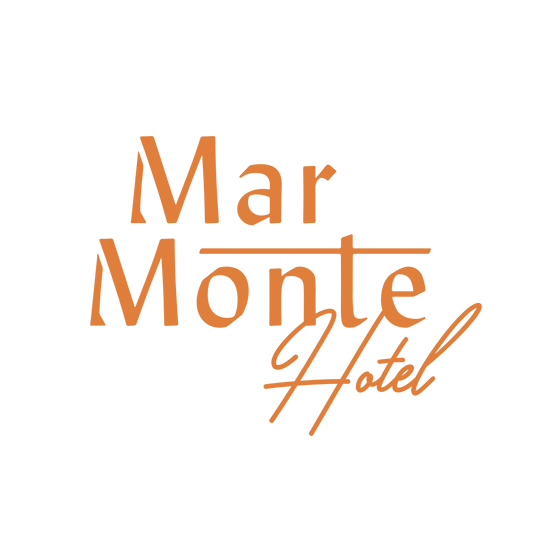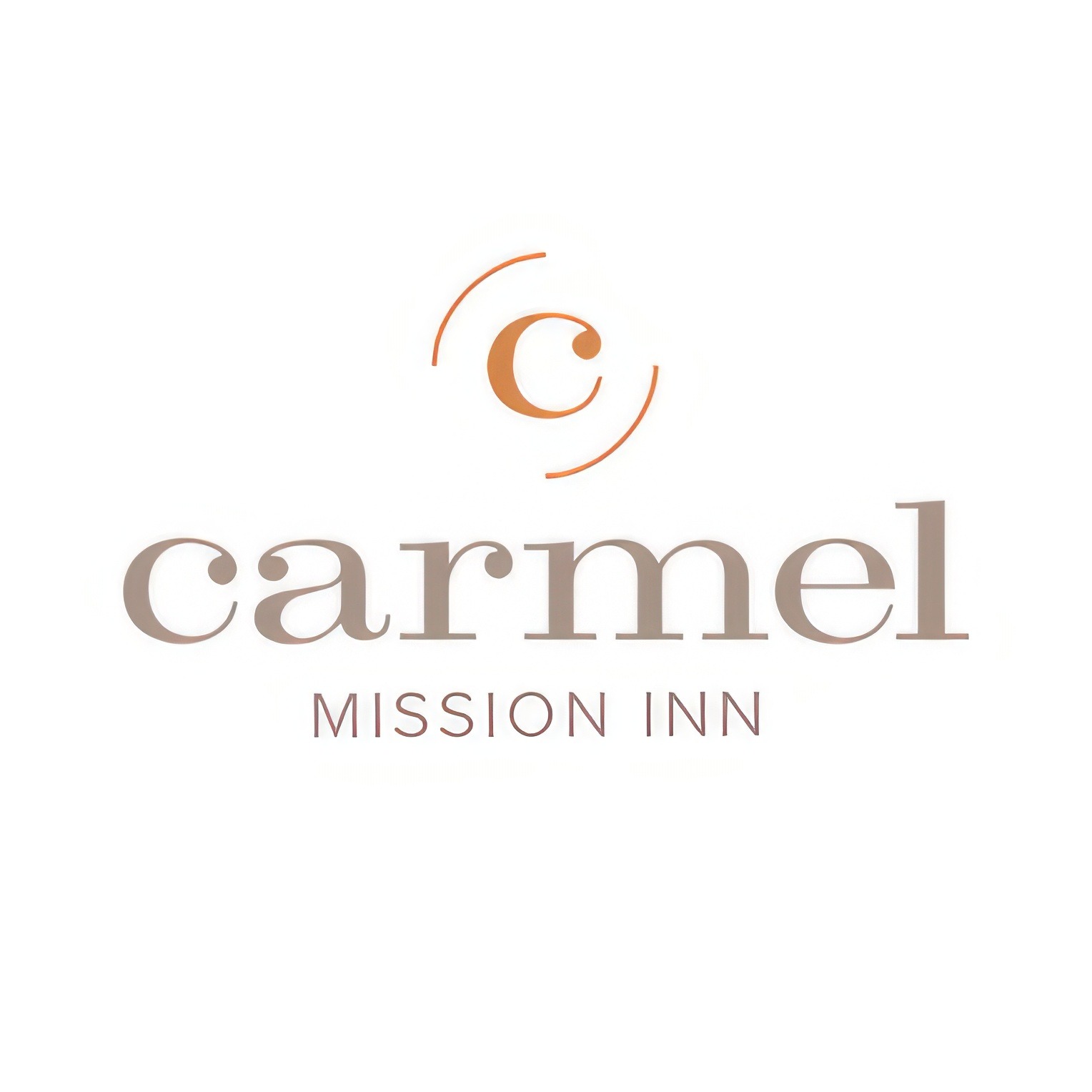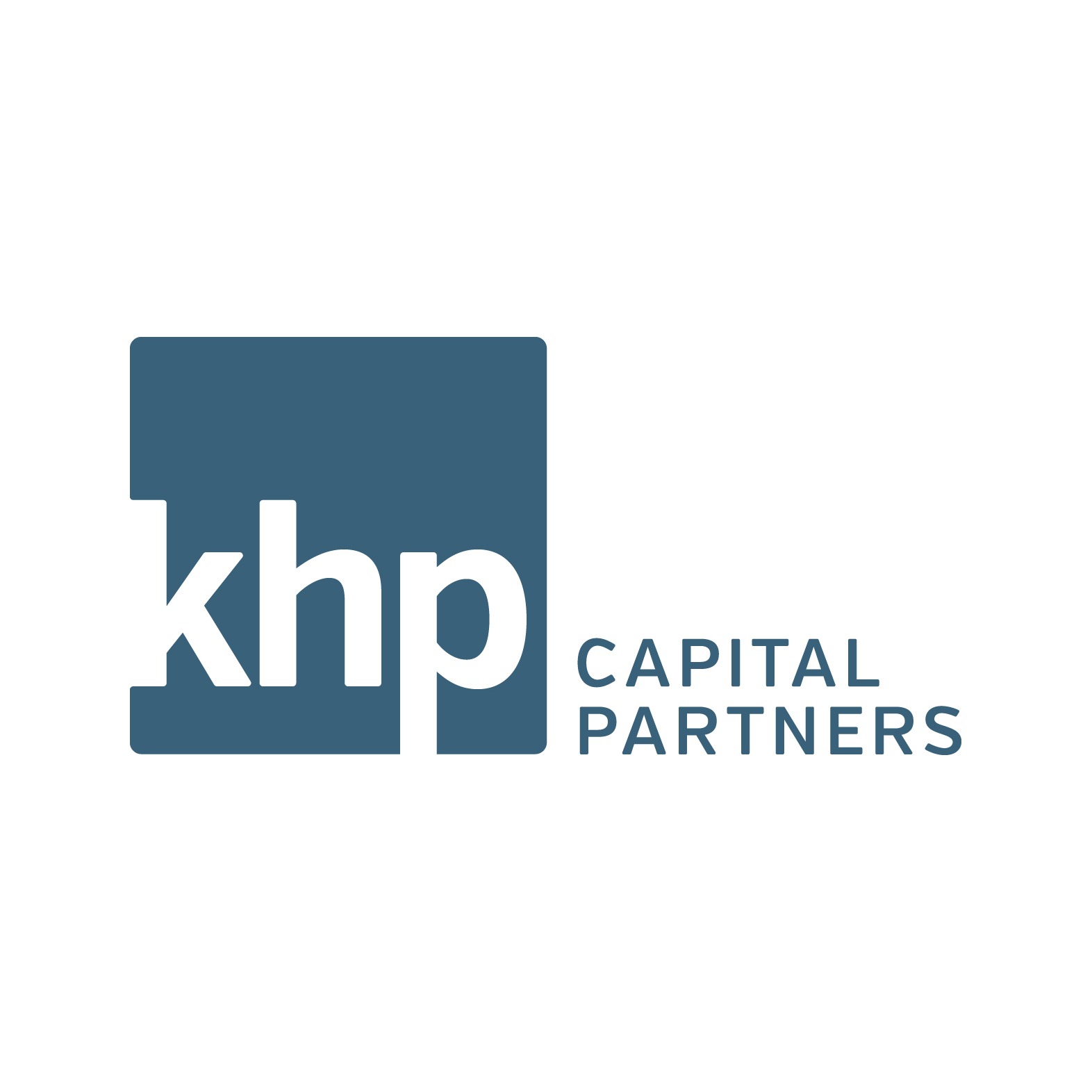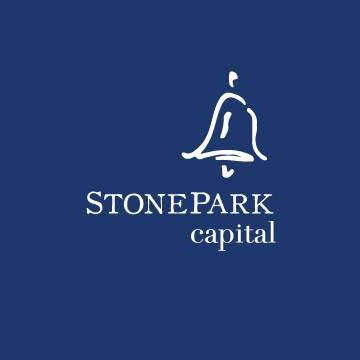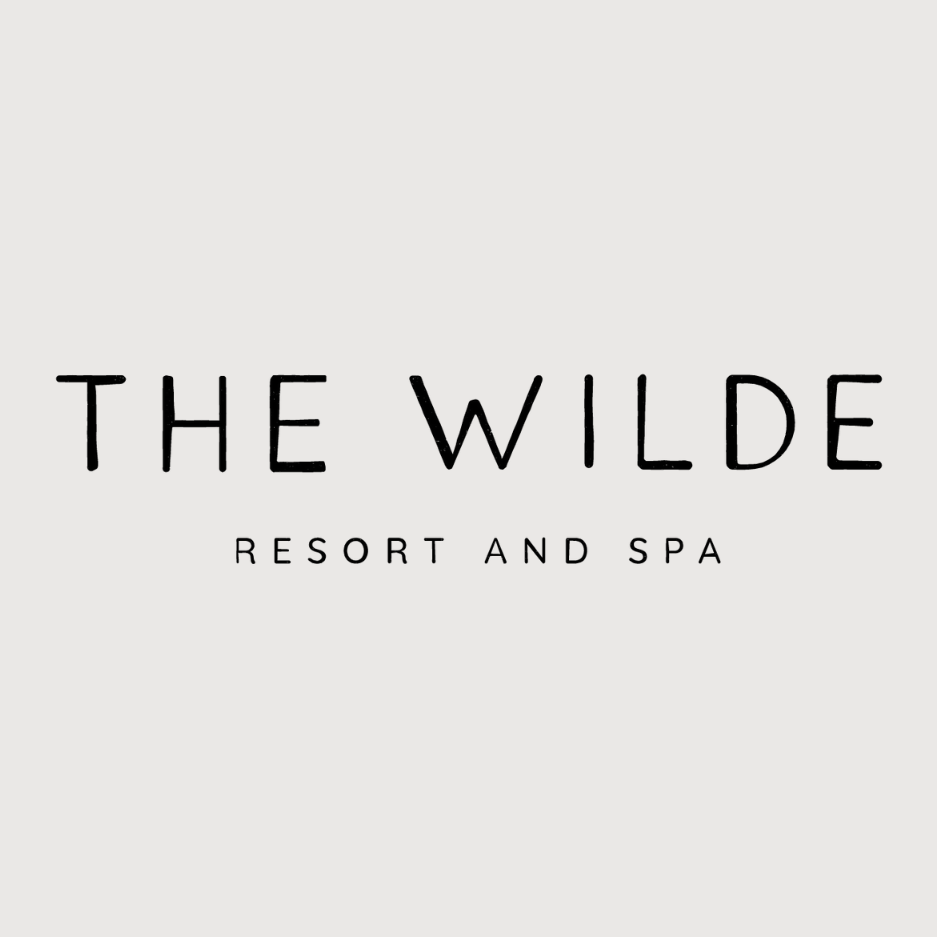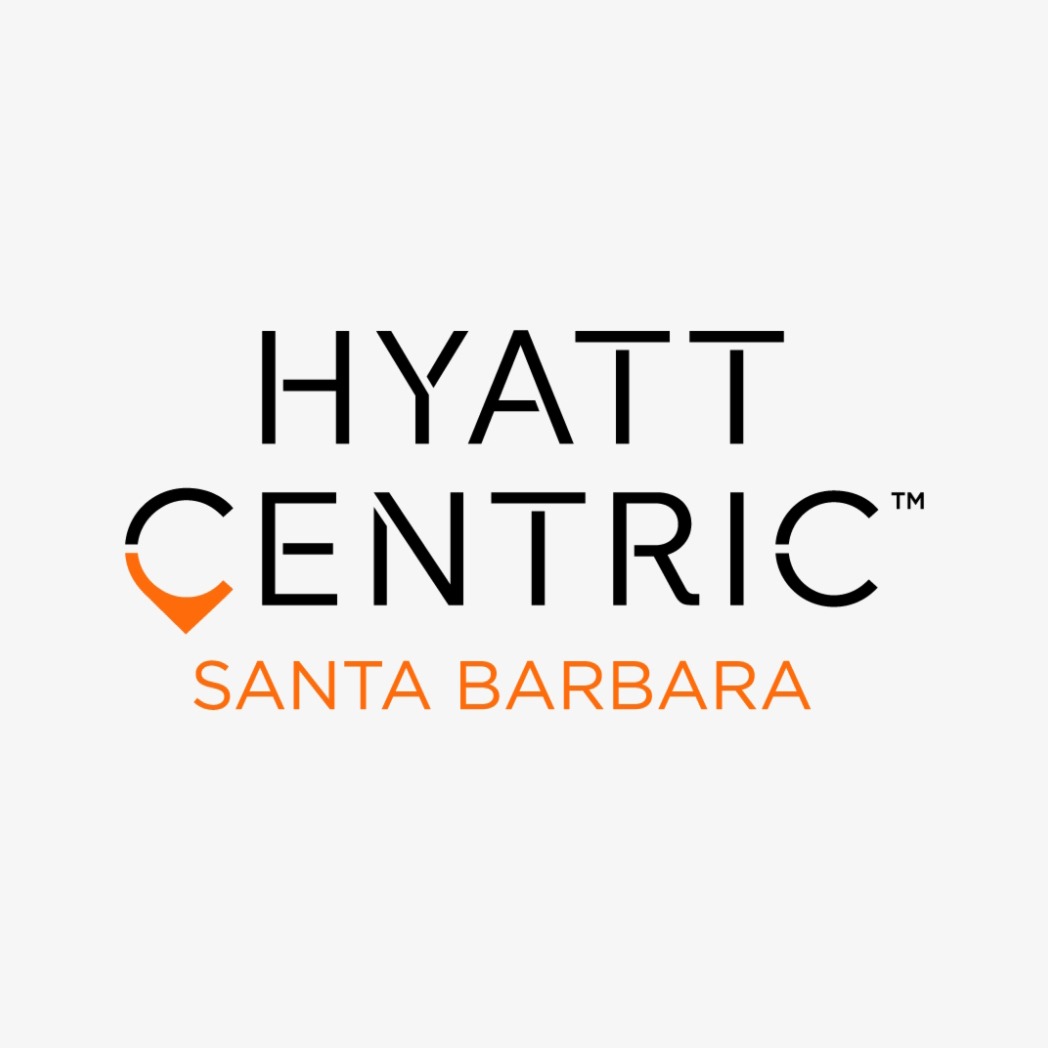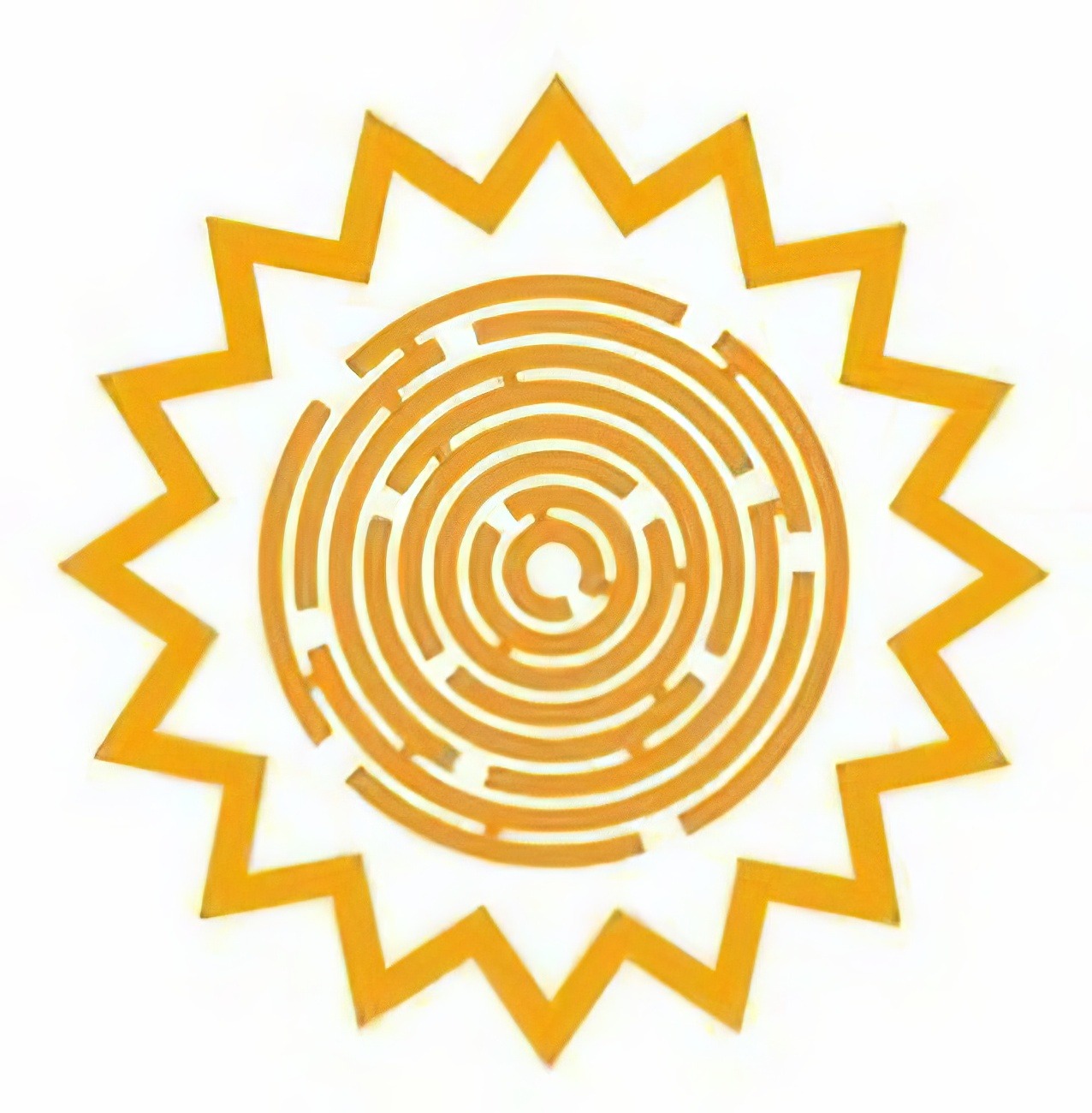 Subscribe
Newsletter
Join our newsletter for exclusive project updates and specialized cleanup tips.