CONSTRUCTION AND DEVELOPMENT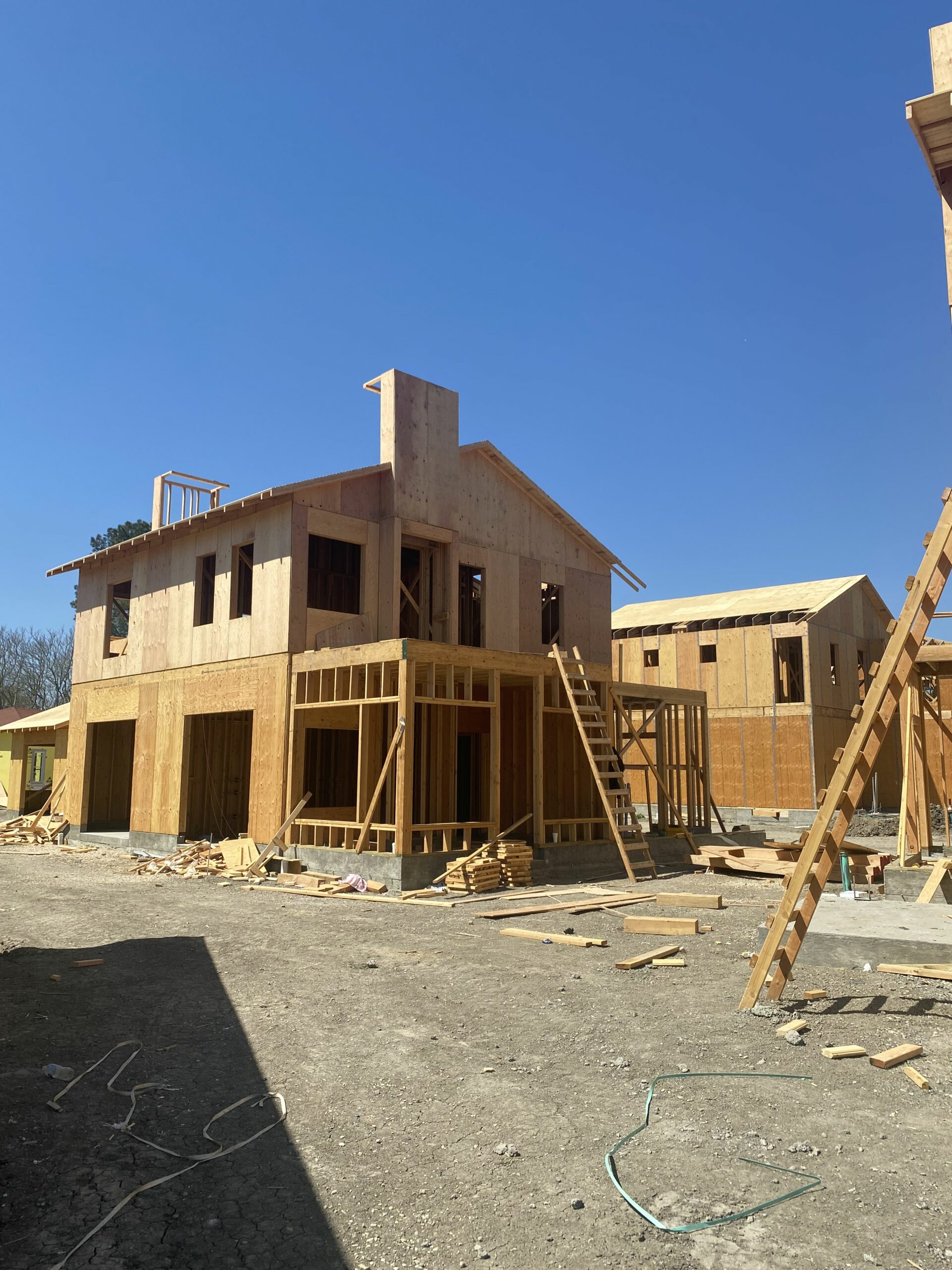 CONSTRUCTION AND DEVELOPMENT
At Carrillo PD, we pride ourselves on turning barren grounds into architectural masterpieces and infusing new life into existing structures. As stalwarts in the construction and development sector, we bring to the table a blend of unparalleled expertise, cutting-edge techniques, and a relentless commitment to excellence.
Why Partner with Carrillo PD for Construction and Development?
Holistic Expertise: Our vast experience spans from initiating ground-up developments to managing intricate construction projects. With us, every blueprint becomes a reality.

Transparent Processes: Our client-centric approach ensures transparency at every step. From planning to execution, you're always in the loop, ensuring peace of mind.

Precision and Quality: Carrillo PD is synonymous with precision. Every brick, every beam, every frame is a testament to our commitment to impeccable craftsmanship.

End-to-End Solutions: Our services encompass the entire spectrum of construction and development. By entrusting us with your project, you're opting for streamlined, efficient, and comprehensive solutions.

Safety First: We prioritize the safety of our team and the integrity of your project. Rest assured, every precaution is taken, every standard is upheld.
Transforming empty plots into landmarks. Our ground-up development focuses on building structures from scratch, ensuring that every aspect mirrors your vision and meets industry standards.
Carrillo PD takes charge of all the nuances of construction, from sourcing the best materials to ensuring the highest standards of workmanship, all while adhering to pre-defined budgets and timelines.
With a hawk-eye for detail, our seasoned project managers oversee your projects from initiation to completion, ensuring efficiency, timeliness, and consistent quality.
As the skeleton of your structure, framing is crucial. Our experts provide robust, precise, and efficient framing services that set the foundation for the rest of the construction.
Whether it's making way for a new vision or safely deconstructing a structure, our demolition services are executed with precision, safety, and complete adherence to regulations.
Revitalizing spaces with a fresh perspective. Complete remodels merge old charm with new aesthetics, ensuring each project feels both familiar and refreshingly new.
Accessory Dwelling Units (ADUs)
Optimized living, realized. ADUs are more than extensions; they're tailored spaces reflecting modern demands, designed with precision and purpose.
Final touches that define excellence. Finish framing encapsulates perfection, ensuring structures are not just built, but artistically sculpted.
Subscribe
Newsletter
Join our newsletter for exclusive project updates and specialized cleanup tips.